Bespoke Server Management Software
What is Server software?
Server software refers to computer programs or applications that run on a server and are designed to facilitate communication between client devices and the server. The purpose of customized server software can vary depending on the specific needs of a business, but generally speaking it is used to enhance the performance, functionality, and security of a business's IT infrastructure.
Contact us if you are wanting to have a
bespoke Server Management application
developed?
One of the most common uses of custom server software is to provide customized solutions for businesses that have specific needs that cannot be met by off-the-shelf solutions. This can include anything from specialized reporting tools to customized interfaces for managing customer data. In addition, custom server software can be used to streamline internal processes and automate repetitive tasks, allowing businesses to work more efficiently and effectively.
Another use of custom server software is to improve the security of a business's IT infrastructure. A bespoke software development company can create software that is specifically designed to protect sensitive information and prevent unauthorized access. This can include firewalls, intrusion detection systems, and other security measures that are tailored to the needs of the business.
Overall, custom server software is an essential tool for businesses that want to stay competitive in today's fast-paced digital landscape. Whether you need a more efficient way to manage customer data or want to enhance the security of your IT infrastructure, customized server software can provide the solutions you need to succeed.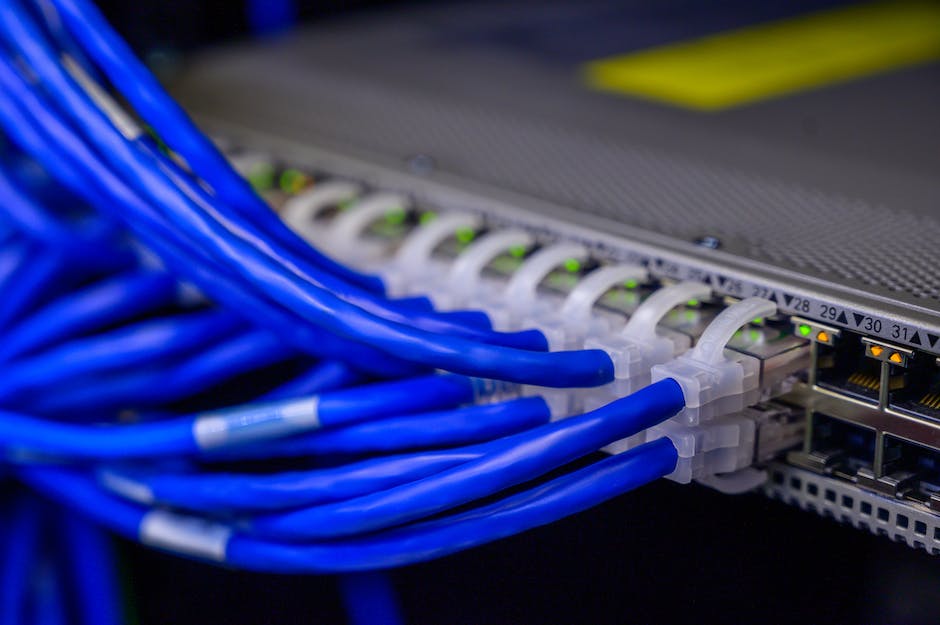 What are the main functions of Server software?
Server software is an essential component of any business that relies on computer systems to function smoothly. It provides a variety of functions that are integral to the operation of these systems. Here are some of the main modules that comprise server software and their key functionality.
1. Operating System Module: The operating system module is responsible for managing the server's hardware and software resources. It provides a stable platform for applications to work on and ensures that they have access to the server's resources.
2. Web Server Module: The web server module provides a platform for hosting websites and web applications. It is responsible for serving pages to users who request them and for managing access to the server for authorized users.
3. Database Server Module: The database server module provides a platform for storing and retrieving data. It is responsible for managing data security and ensuring that authorized users have access to the data they need.
4. Email Server Module: The email server module provides a platform for sending and receiving email messages. It is responsible for managing email traffic, ensuring that messages are delivered to the intended recipient, and providing secure access to email accounts.
5. File Server Module: The file server module provides a platform for storing and sharing files. It allows users to access files from anywhere and ensures that they are kept secure and backed up.
Overall, server software is a vital tool for any business that relies on computer systems. These modules work together to provide the functionality businesses need to manage their data, communicate with customers, and operate effectively.
Data / systems integration
Server software is often integrated with other systems and data such as databases, web servers, application servers, email servers, and file servers. APIs (Application Programming Interfaces) and other tools like SDKs (Software Development Kits) are commonly used for integration.
When considering integration, there are a few key considerations to keep in mind. First, compatibility between the existing systems and the server software being developed is crucial for smooth integration. This includes ensuring that the versions and configurations of software and hardware are compatible with each other.
Second, security must be a top priority, especially when integrating with external systems. This means that appropriate authentication, access control, and encryption measures should be in place to protect data from unauthorized access.
Third, scalability is important to consider when new systems or data are added to the infrastructure. The server software being developed should be flexible enough to accommodate growth in data and applications without sacrificing performance.
Finally, documentation and testing are essential to ensure that the integration is working as intended. This includes proper documentation of APIs and other integration tools, as well as thorough testing to identify any issues or bugs.
By considering these factors, businesses can ensure successful integration of their custom server software with other systems and data, enabling them to operate more efficiently and effectively.
Who uses Server software?
Organizations of all sizes and across various verticals use custom server software to meet their specific business needs. Small businesses with limited resources may use it to streamline their processes and improve efficiency, while larger enterprises may require it to manage large volumes of data and complex operations. Industries such as finance, healthcare, education, government, and e-commerce all benefit from custom server software solutions to enhance their operations and stay competitive in their respective markets. Overall, any organization seeking to optimize their IT infrastructure and improve business performance can benefit from customized server software.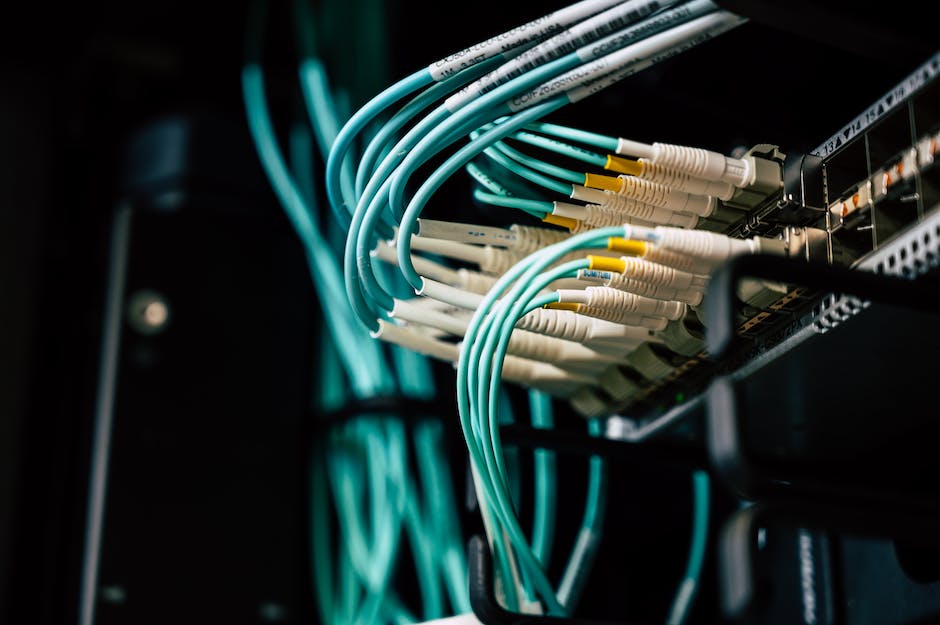 Benefits of Server software
Organizations use server software for a variety of reasons, but some of the key benefits include improved security, scalability, and customizability. With server software, businesses can ensure that their data is secure and protected from potential cyber attacks or breaches. Additionally, server software can be customized to meet the specific needs and requirements of a business, allowing for greater flexibility and adaptability. Finally, server software can help businesses scale their operations quickly and efficiently without experiencing downtime or other issues. By investing in custom server software development, businesses can improve their overall performance, reduce costs, and stay ahead of the competition.
Some of the players in the Server software market
1. Microsoft Windows Server:
Benefits: Widely used, easy to use, has a range of supported applications, familiar to most IT professionals, comes with pre-installed software, good support network.
Shortcomings/Feedback: Expensive, requires frequent updates, not as secure as other server software, can be bloated.
2. Linux:
Benefits: Free to use, highly customizable, flexible, scalable, powerful command-line interface, secure, strong community support.
Shortcomings/Feedback: Steep learning curve, limited commercial support, inconsistent user interface, some compatibility issues, complex setup.
3. VMware:
Benefits: Virtualization software, enables multiple operating systems on one server, improves efficiency, reduces costs, streamlines management, high availability feature.
Shortcomings/Feedback: Expensive, requires high-end hardware, complex licensing structure, learning curve for IT staff, some compatibility issues.
4. IBM Power Server:
Benefits: High availability, high performance, advanced security features, scalable, simplified administration, customizable hardware.
Shortcomings/Feedback: Expensive, not as widely used as other server software, limited compatibility, licensing can be complicated, requires a skilled IT professional to manage.
Benefits of off-the-shelf Server software
Off-the-shelf server software provides a range of ready-made solutions for businesses in need. Some of the benefits of off-the-shelf server software include ease of deployment, cost-effectiveness, and a wide range of features and functionalities. Additionally, off-the-shelf software often has a user-friendly interface and can be adapted to suit the specific needs of a business. Another benefit is that off-the-shelf server software typically comes with ongoing support and updates, ensuring that businesses have access to the latest technology and security features without having to invest heavily in custom development. Finally, off-the-shelf server software allows businesses to focus on their core competencies while leaving the technical aspects to software providers.
Limitations of off-the-shelf Server software
Off-the-shelf server software, while convenient and readily available, has significant limitations that may not align with a business's needs over time. One of the biggest issues with standard software is that it is not flexible enough to meet the specific needs and processes of different organizations. This rigidity often leads to businesses adapting their processes to fit the software, which can negatively impact efficiency, productivity, and ultimately, success.
Customized server software, on the other hand, is built with a business's unique needs and processes in mind. This tailored approach allows for the software to integrate seamlessly into the business's workflow, increasing efficiency and streamlining processes.
Off-the-shelf software can also be problematic in terms of scalability. As businesses grow and expand, so do their technological requirements. Pre-made software may not be able to accommodate the growing needs of a business, leading to issues with performance and data management.
Another potential limitation of standard server software is data security. With pre-made software, businesses are at the mercy of the software's security protocols, which may not meet their needs or a particular industry's compliance standards. Custom software can be designed with specific security protocols in place, ensuring that sensitive data is protected from cyber threats and data breaches.
Overall, while off-the-shelf server software may be suitable for some businesses, it is important for business owners to keep in mind the limitations and potential drawbacks. A customized approach to server software development offers many benefits, including increased efficiency, scalability, and data security.
Is bespoke Server software a viable option?
Bespoke or partially bespoke server software has several benefits that businesses can enjoy. First and foremost, it is tailored to meet the specific needs and requirements of the business. This means that the software can be customized to accommodate the unique features and functionalities of the business. This leads to increased efficiency, faster response times, and better performance overall.
Another major benefit of bespoke server software is that it is more secure than off-the-shelf software. With bespoke software, businesses can implement the most current security protocols and measures to protect sensitive data, prevent unauthorized access, and safeguard against cyber-attacks. This can be a huge advantage for businesses that handle confidential data, such as financial institutions or healthcare providers.
Bespoke server software can also offer greater scalability and flexibility. As the business grows and evolves, the software can be adapted and modified to meet changing needs. It can also integrate with other software systems, resulting in a more streamlined and cohesive IT infrastructure.
One successful use case of bespoke server software is in the financial sector, where security and flexibility are crucial. Banks and financial institutions can benefit from bespoke software that is tailored to their individual needs and requirements. For example, a bank might require a system that can handle high-volume transactions quickly and efficiently while maintaining the highest levels of security. A bespoke software solution can deliver this kind of performance while also meeting the unique needs of the business.
Another example of a successful use case is in the healthcare sector. Healthcare providers can benefit from customized software that can handle and manage patient data securely and efficiently. Bespoke software can enable healthcare providers to track patient data, monitor trends, and provide better patient care overall.
In summary, bespoke or partially bespoke server software can offer many benefits for businesses. These include increased efficiency, enhanced security, greater scalability and flexibility, and tailored solutions that meet the unique needs of the business. Successful use cases can be found across a range of industries, including finance, healthcare, and many others.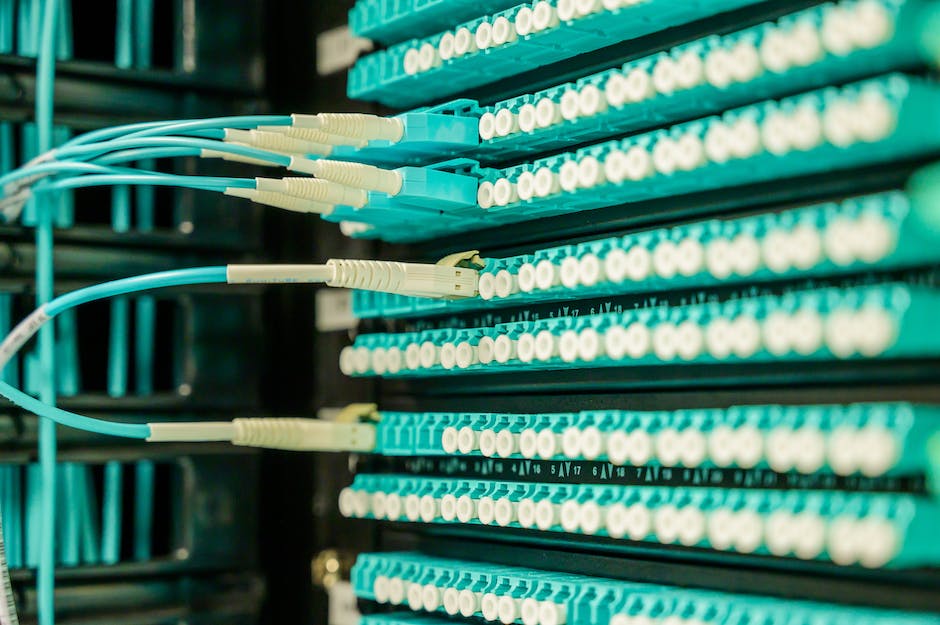 Fun facts about Server software
Did you know that the global server software market is expected to reach $14 billion by 2026? This highlights the growing demand for custom software development in the server industry.
Server virtualization is also a growing trend, allowing businesses to benefit from reduced hardware costs, easier management, and increased security. In fact, virtualization software holds a 70% market share in the server software industry.
Moreover, cloud computing is shifting the way businesses view server software. According to a survey by Flexera, 93% of businesses use cloud technology in some way, and 87% of those businesses use multiple cloud providers. This indicates that custom server software development may need to consider cloud-based solutions to meet customer demands.
Another interesting trend is the rise of containerization. Containers allow developers to package software with its dependencies and run it consistently across different environments. This has led to increased efficiency and portability in server software development.
Overall, it is clear that the server software industry is constantly evolving. Staying abreast of these trends and aligning with customer demands is vital for businesses considering custom software development.
Server software FAQ
1. What is server software, and why would I need a custom version of it for my business?
Server software is a type of software that's used to manage a server's functionality and performance, such as handling requests, maintaining data, and ensuring security. A custom version of server software can benefit businesses in several ways, such as optimizing performance, increasing efficiency, and providing unique features that meet specific business needs.
2. What are the benefits of having a custom server software developed?
Having a custom server software developed means that you can have a product that is specifically tailored to your business and its needs. This means that you will have a higher level of control over how your business operates, which can ultimately lead to greater flexibility, efficiency, and profitability.
3. How long does it take to develop custom server software?
The time it takes to develop custom server software can vary depending on the complexity of the project and the specific requirements of the client. Some projects may take a few weeks, while others may take several months or even years.
4. What is the development process for custom server software?
The development process for custom server software typically involves several stages, including requirements gathering, design, development, testing, and deployment. The process may also involve regular feedback and revisions to ensure that the final product meets the client's needs.
5. What does the development team need from me as a client?
In order to develop custom server software that meets your needs, the development team will need to understand your business goals, objectives, and requirements. This may involve regular communication and feedback throughout the development process.
6. How much does custom server software development cost?
The cost of custom server software development can vary greatly depending on the complexity of the project and the specific requirements of the client. However, as a bespoke software development company, we do not provide general quotes at early stages of interaction. You will receive comprehensive proposals with detailed budgets outlining the costs involved in the project.
7. How can I ensure the security of my custom server software?
Ensuring the security of custom server software is a critical aspect of the development process. This may involve integrating security features into the software, conducting regular security audits and assessments, and building in redundancy and fail-safes to protect against cyber-attacks and data breaches. As a custom development company, we follow industry best practices and systems are thoroughly tested ensuring they meet all the security and compliance guidelines.
Next Steps?
If you're considering having bespoke server software developed for your business, then look no further! Our team of experts has years of experience in creating tailor-made solutions that are perfect for your specific needs. From data migration to system integration, we've got you covered.
With our extensive knowledge and expertise in server software, we guarantee that our solutions will be of the highest quality and offer the best value for money. Not to mention, our team will work closely with you throughout the entire process to ensure that your needs are fully met.
So, if you're ready to take your business to the next level with custom server software, then don't hesitate to get in touch with us today! Let us help you achieve your goals and take your business to new heights.
Read more about the main software category
Other Applications
.
Other services in Other Applications category: