Bespoke Educational Applications
Welcome to our comprehensive guide on Educational Applications, one of the software application categories that our bespoke software development company specialises in building and integrating. As a leading custom software and app development provider, we understand the transformative impact technology has on the education sector and the growing need for innovative solutions to enhance learning experiences.
Contact us if you want to enquire development of
bespoke Educational Applications
.
Educational Applications are designed to facilitate learning and education in various settings, from self-directed learning to formal educational institutions. These applications cover a wide range of functionalities, including e-learning platforms, language learning software, educational games, and assessment tools. By providing engaging and interactive learning experiences, Educational Applications support learners in achieving their goals and educators in delivering effective teaching methods.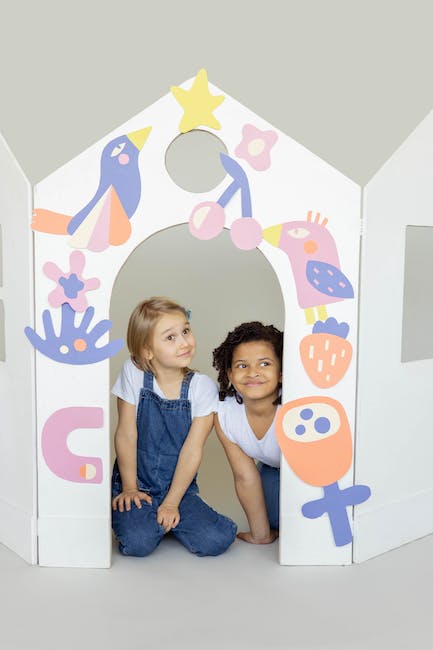 On this page, you'll find an extensive list of the various types of Educational Applications that our skilled team has expertly developed and integrated for our clients. We have partnered with educational institutions, educators, and learners across a diverse range of fields to create custom educational solutions that address their unique needs and challenges. Our expertise in this category ensures that the Educational Applications we develop are tailored to meet your specific requirements, fostering an enriched learning environment.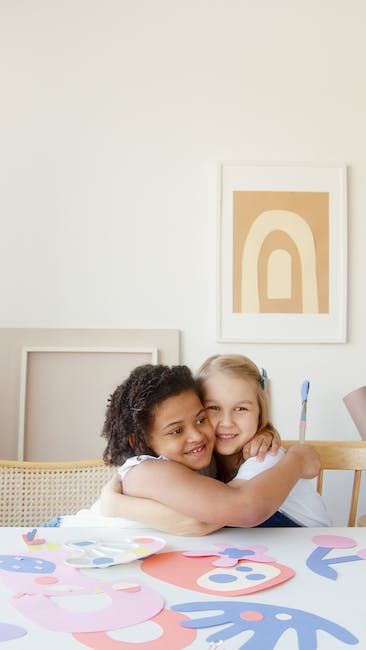 As you explore this page, you'll discover the wide variety of custom Educational Applications we have delivered for our clients - from student information systems and online training platforms to virtual classrooms and course creation tools, and beyond. Our commitment to innovation and excellence has enabled us to create cutting-edge educational solutions that inspire learning and empower educators.
At our bespoke software development company, we take pride in our ability to craft tailored Educational Applications that help organisations of all sizes and industries enhance the learning experience for their students and staff. We invite you to learn more about our expertise in this crucial software category and discover how our custom solutions can revolutionise the way you approach education and learning.
Get in touch if you are interested in discussing
bespoke Educational Applications
.
Types of Software