Bespoke Pharmacy Software
What is Pharmacy software?
Pharmacy software is a type of software that is specifically designed for use in pharmacies. It is used to manage a wide range of processes and tasks that are vital to the smooth running of a pharmacy, including inventory management, medication dispensing, prescription management, patient profiles, and point-of-sale transactions.
Contact us if you are wanting to have a
bespoke Pharmacy application
developed?
Pharmacy management software is an essential tool for business owners who want to improve their operations, streamline their processes, and provide better services to their customers. With the help of pharmacy software, pharmacists can easily manage inventory and track medication usage, allowing them to ensure that they always have the products their patients need. They can also access patient profiles and prescription histories, allowing them to provide better advice and care to their customers.
Another key feature of pharmacy software is medication management. This type of software is designed to help pharmacists manage complex medication regimens by providing real-time alerts and reminders. This ensures that patients take their medications correctly and on time, reducing the risk of adverse events and improving outcomes.
Overall, pharmacy software is an indispensable tool for pharmacy owners who want to run a successful business while providing the best possible care to their patients. It streamlines processes, reduces errors, and helps pharmacists deliver personalized care to their customers, making it a must-have for any modern pharmacy.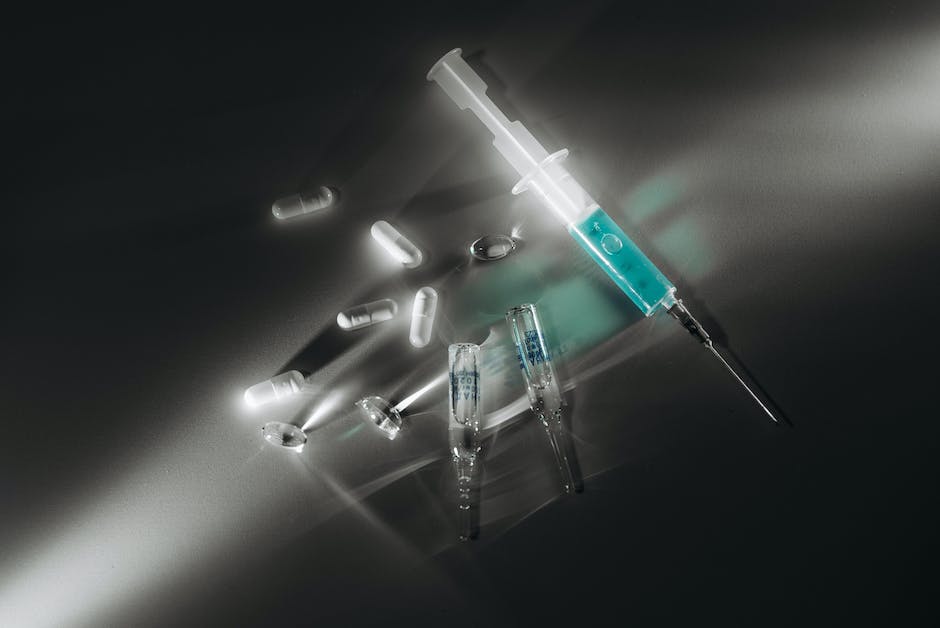 What are the main functions of Pharmacy software?
Pharmacy software typically comprises several main modules, each designed to provide a specific functionality to support pharmacy management:
1. Prescription Management: This module focuses on managing the process of prescription filling, including receiving electronic prescriptions, scanning paper prescriptions, and retrieving prescription details from a patient's electronic health record. The module helps pharmacists verify the validity of prescriptions, check drug interactions, and track patient medication history.
2. Inventory Management: This module assists in managing inventory levels, including ordering, receiving, and restocking medication supplies. The system helps to prevent stockouts and overstocking by tracking expiration dates, stock levels, and vendor performance.
3. Billing and Insurance: This module deals with the billing and insurance claims process, facilitating the generation of invoices and electronic claims submissions. It allows for easy tracking and management of payments from patients and insurance companies, as well as providing a mechanism for reconciling accounts.
4. Patient Management: This module allows for the management of patient records and interactions. It provides a comprehensive view of a patient's medication history and enables the pharmacist to track and manage patient medication adherence.
5. Reporting and Analytics: This module provides reporting and analytics features to help pharmacies better understand their performance and make data-driven decisions. It provides insights into the most frequently filled prescriptions, most active patients, and overall pharmacy performance.
Overall, pharmacy software provides a suite of tools that optimize pharmacy management by automating key processes, improving accuracy and safety, and providing greater visibility into pharmacy operations.
Data / systems integration
Pharmacy software and its data are often integrated with various types of systems, such as electronic health record (EHR) systems, inventory management systems, and billing and payment processing systems. APIs or other tools are commonly used to facilitate these integrations.
When considering API integrations, it is important to consider the security and accessibility of the data being exchanged. APIs should be designed with a high degree of security in mind to protect sensitive patient information. Additionally, the API should be built to accommodate different types of data formats and protocols to ensure seamless integration with different systems.
Other considerations for API integrations include scalability and maintenance. The system should be designed to handle a high volume of data and transactions, and updates to the API should be made in a timely manner to ensure compatibility with new systems or updates to existing systems.
Overall, API integrations can greatly enhance the functionality and efficiency of pharmacy software systems, but it is important to consider the technical details and implications to ensure a successful integration.
Who uses Pharmacy software?
Organizations within the healthcare industry, specifically pharmacies and clinics, use pharmacy software, pharmacy management system, medication management software, pharmacy management software. This includes both small and large-scale pharmacies, as well as independent pharmacies and chains. Additionally, hospitals, long-term care facilities, and other healthcare organizations also utilize these software solutions to manage their pharmacy operations. Overall, any organization that manages and dispenses medication can benefit from implementing these software solutions to improve efficiency, accuracy, and patient safety.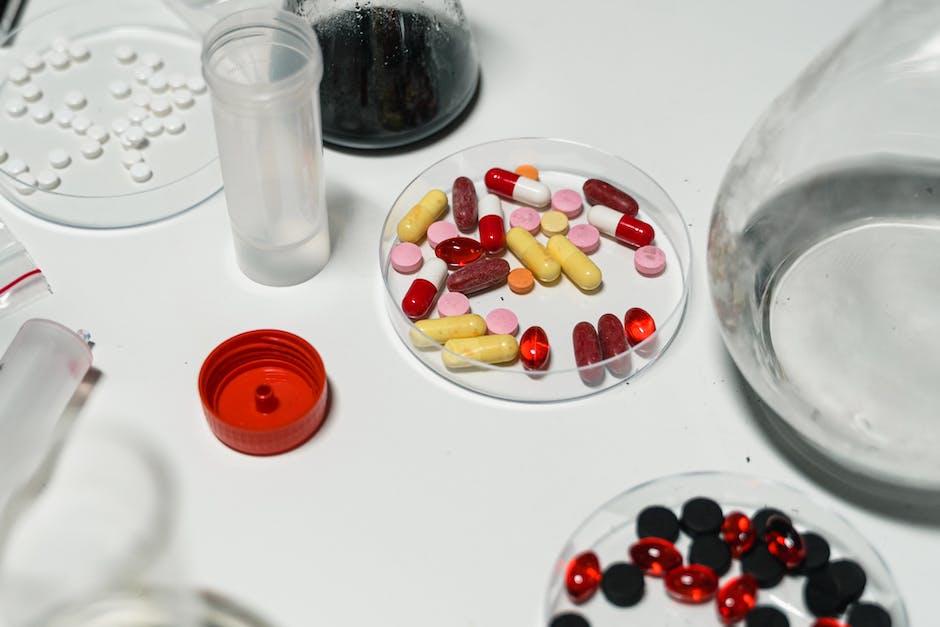 Benefits of Pharmacy software
Organisations use pharmacy software for several reasons, including improving patient care, increasing efficiency, and reducing errors. The key benefits of pharmacy software include better medication management, inventory control, streamlined workflow processes, and improved patient outcomes. With pharmacy software, business owners can also gain access to valuable data analytics, which can aid decision-making and improve overall operations. Additionally, custom pharmacy software can be tailored to meet specific business needs, ensuring optimal performance and functionality. Overall, implementing pharmacy software can result in improved patient care, reduced costs, and increased profitability for pharmacy businesses.
Some of the players in the Pharmacy software market
Some of the main brands of pharmacy software, pharmacy management system, medication management software, pharmacy management software, and their key benefits include:
1. PioneerRx: PioneerRx is one of the most popular pharmacy management systems on the market. It offers a wide range of features, including customizable workflows, an intuitive user interface, and detailed reporting capabilities. PioneerRx is also known for its exceptional customer support.
However, some customers have noted that PioneerRx can be expensive compared to other pharmacy software options. Additionally, some users have reported technical issues with the software.
2. McKesson Pharmacy Systems: McKesson is a well-known brand in the healthcare industry, and its pharmacy management software is no exception. McKesson's software offers comprehensive medication management capabilities, as well as patient engagement tools and detailed analytics.
Some customers have noted that McKesson's software can be difficult to learn and use, and that customer support can be slow to respond to issues.
3. QS/1 Pharmacy Software: QS/1's software is designed specifically for independent pharmacies. It offers features such as customizable workflows, inventory management, and detailed reporting capabilities.
However, some users have noted that QS/1's software can be difficult to navigate, and that updates and technical support can be slow.
4. Computer-Rx: Computer-Rx offers a wide range of features, including medication dispensing and inventory management tools. Its user-friendly interface and streamlined workflows make it a popular choice for pharmacies of all sizes.
Some customers have noted that Computer-Rx's reporting capabilities are not as robust as those of other pharmacy software options. Additionally, some users have reported technical issues with the software.
Overall, choosing the right pharmacy software for your business requires careful consideration of your unique needs and goals. While each of these brands has its strengths and weaknesses, it's important to choose a software provider that can meet your specific needs and provide the support necessary to keep your pharmacy running smoothly.
Benefits of off-the-shelf Pharmacy software
Off-the-shelf pharmacy software offers several benefits to business owners, including but not limited to:
1. Cost-effectiveness: These solutions can be purchased at a relatively lower cost as compared to custom software development. This makes it a more affordable option for small business owners who may have limited budgets.
2. Quick implementation: With readily available software solutions, implementation time is significantly reduced. This means that pharmacies can be up and running with their new system in a matter of weeks rather than months.
3. Proven reliability: Off-the-shelf pharmacy software has already been tested and used by multiple businesses. This means that the software is already proven to be reliable, functional and bug-free.
4. Ongoing maintenance and support: With off-the-shelf pharmacy software, ongoing maintenance and support are typically included in the purchase price. This means that any issues that arise will be addressed promptly and efficiently by the software provider.
5. Regular updates: Software providers regularly update their products to ensure that they remain current and relevant to the needs of their customers. This means that businesses can benefit from enhanced features and functionality without the need for costly custom development.
Limitations of off-the-shelf Pharmacy software
Off-the-shelf pharmacy software can have several limitations that business owners should consider when deciding whether to invest in a custom solution. Some of these limitations include:
1. Limited customization: Since off-the-shelf pharmacy software is designed to meet the needs of a broad range of businesses, it may not offer the specific features and functionalities that a particular business requires. This can result in inefficient workflows and lower productivity.
2. Compatibility issues: Off-the-shelf software may not be compatible with existing systems, leading to further integration costs and time-consuming implementation processes.
3. Data security concerns: As off-the-shelf software is commonly used by many businesses, it may have generic security protocols that do not meet the unique requirements of a particular business. This can lead to security breaches and unauthorized access to sensitive data.
4. Lack of scalability: Off-the-shelf software may not be able to accommodate the growth and changing needs of a business. This can result in the need to purchase new software, leading to additional costs and lost productivity.
For example, a retail pharmacy may require specific features such as point-of-sale functionality and inventory management that are not available in off-the-shelf solutions. Similarly, a hospital pharmacy may require more complex functionalities such as clinical decision support tools and medication order verification that are not available in generic software.
In conclusion, while off-the-shelf pharmacy software may seem like a cost-effective solution, business owners should carefully consider its limitations and evaluate whether a custom solution may offer greater benefits and ROI in the long run.
Is bespoke Pharmacy software a viable option?
Bespoke pharmacy software is a tailor-made solution to meet the specific needs of a pharmacy. One of the most significant benefits of bespoke pharmacy software is its ability to increase efficiency, accuracy and streamline processes.
Custom pharmacy software helps identify critical metrics that are central to the successful functioning of a pharmacy. These metrics include inventory management, customer relationship management, order entry, and prescription dispensing.
Incorporating bespoke software ensures that pharmacies can easily identify patterns in their sales data, as well as monitor and maintain inventory levels. Customized software can also help increase customer satisfaction by ensuring prescriptions are filled quickly and accurately.
Successful use cases of bespoke pharmacy software include systems that enable pharmacies to better manage medication intake for long-term care patients or offer more efficient telepharmacy services. By implementing bespoke software solutions in these scenarios, healthcare providers are able to reduce errors and offer better care to patients.
Other benefits of customized pharmacy software solutions include:
1. Efficient and Accurate Prescription Management: Automation provided through bespoke pharmacy software allows pharmacists to process prescriptions quickly and accurately, reducing the likelihood of errors and freeing up staff time for other important tasks.
2. Better Inventory Control: Bespoke software enables pharmacies to keep tabs on their stock levels, and identify which medications are in high demand, enabling them to purchase stock proactively and optimize pricing.
3. Streamlined Billing Processes: Customized software offers real-time data, making it easier for pharmacies to manage billing processes effectively, reducing the need for manual input and reducing incorrect payments.
In conclusion, bespoke pharmacy software offers a range of benefits and can be an invaluable asset to pharmacies looking to increase efficiency, accuracy and customer satisfaction. By streamlining internal processes, improving inventory control, and optimizing billing, bespoke software can help to reduce workload and improve profitability.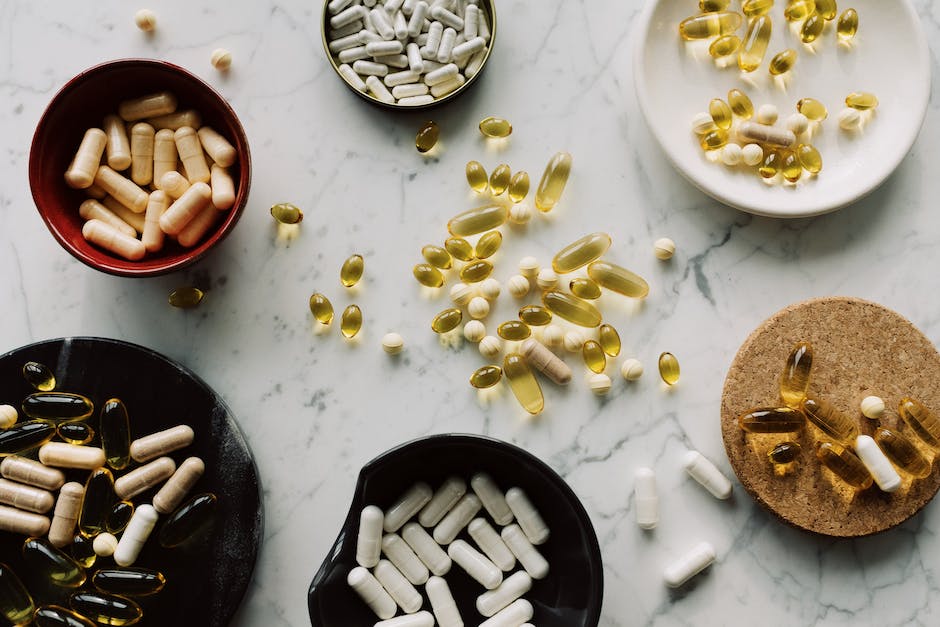 Fun facts about Pharmacy software
Pharmacy software has become increasingly popular over the years, and for good reason. Below are some facts, statistics, and trends to consider when thinking about developing custom pharmacy software:
- In the United States alone, the pharmacy management system market is projected to grow at a CAGR (compound annual growth rate) of 10.4% from 2020-2027. This suggests that the demand for pharmacy software will continue to increase in the coming years.
- Medication errors are a serious concern for pharmacies. However, medication management software can help reduce errors by streamlining workflows and improving communication between healthcare providers.
- Pharmacy management software can not only help with patient care, but it can also improve overall business operations. Features like inventory management and financial reporting can increase efficiency and profitability.
- Custom pharmacy software can be tailored to the individual needs of a specific pharmacy. This means that pharmacies can have a system that is highly specialized and unique to their business, leading to even greater efficiency and accuracy.
- With the rise of telemedicine, pharmacy software is becoming more integrated with other healthcare technologies. For example, some pharmacy management systems can be accessed through mobile apps, allowing patients to easily communicate with their pharmacist and manage their medications on-the-go.
Overall, pharmacy software has become an essential tool for modern pharmacies. By investing in custom software, business owners can improve patient care, streamline operations, and ultimately increase their bottom line.
Pharmacy software FAQ
1. What are the benefits of custom pharmacy software development?
Custom pharmacy software development benefits include increased efficiency, better inventory management, improved patient data security and compliance with regulations, and an enhanced customer experience. Custom software can be tailored to the specific needs of the pharmacy and provide a seamless experience for both staff and customers.
2. How does custom pharmacy software differ from off-the-shelf pharmacy management software?
Off-the-shelf pharmacy management software is developed for a broad range of pharmacy operations and may not meet the specific needs of your pharmacy. Custom pharmacy software is built to meet the unique requirements of your pharmacy, therefore providing a more tailored experience.
3. What features should I consider when developing custom pharmacy software?
Features to consider when developing custom pharmacy software include inventory management, patient data management, prescription management, billing and invoicing, reporting, and integration with third-party software such as EHRs and prescription fulfillment services.
4. How long does it take to develop custom pharmacy software?
The timeline for developing custom pharmacy software depends on the complexity of the project and the amount of customization required. A typical project may take several months to a year to complete.
5. What is the development process for custom pharmacy software?
The development process for custom pharmacy software usually involves several stages, including discovery and requirements gathering, design and prototyping, development and testing, and deployment and ongoing support.
6. What are the costs associated with custom pharmacy software development?
The costs associated with custom pharmacy software development vary depending on the complexity of the project and the number of features included. It is important to work with a reputable software development company that can provide a detailed estimate and help manage costs throughout the development process.
7. How can I ensure that my custom pharmacy software is secure and compliant with regulations?
Working with an experienced software developer who has a deep understanding of pharmacy regulations and security requirements is essential to ensure that your custom pharmacy software meets all necessary requirements. Additionally, regular testing and ongoing support can help ensure that your software continues to meet these requirements over time.
Next Steps?
If you are a business owner in the pharmacy industry, you already know that there is no room for error when it comes to patient care. Every detail counts, which is why you need a software solution that is tailored to your exact needs. Off-the-shelf solutions simply won't cut it.
That's where we come in. Our bespoke pharmacy software solutions are expertly crafted to meet your unique business needs. We understand the industry inside and out, and we know how to create software solutions that seamlessly integrate with your existing systems.
Our pharmacy management systems are designed to streamline your processes, making everything from inventory management to medication dispensing a breeze. And if you need help with system integration or data migration, we've got you covered there too.
Don't settle for an off-the-shelf solution that may not meet your needs. Instead, work with us to create a custom pharmacy software solution that is tailored to your business, your patients, and your exact requirements.
So don't wait - get in touch with us today to learn more about how we can help you take your pharmacy business to the next level.
Read more about the main software category
Other Applications
.
Other services in Other Applications category: