Bespoke Other Applications
Welcome to our Other Applications page! As a bespoke software and app development company, we pride ourselves on our ability to create innovative and tailored solutions for a wide variety of industries and use cases. While we have extensive experience in developing and integrating software across the other major application categories, we also recognise that there are numerous niche and unique software applications that don't fit neatly into these predefined categories. This is where our "Other Applications" category comes into play.
Contact us if you want to enquire development of
bespoke Other Applications
.
This catchall category of software applications showcases our adaptability, creativity, and commitment to addressing the diverse and ever-evolving needs of our clients, regardless of the industry or sector they operate in. From specialised management tools for industries such as agriculture, auto dealership, or pet grooming, to unique applications like garage door management or campground management, our team of seasoned developers and integration experts has the skills and experience to bring innovative and customised software solutions to life.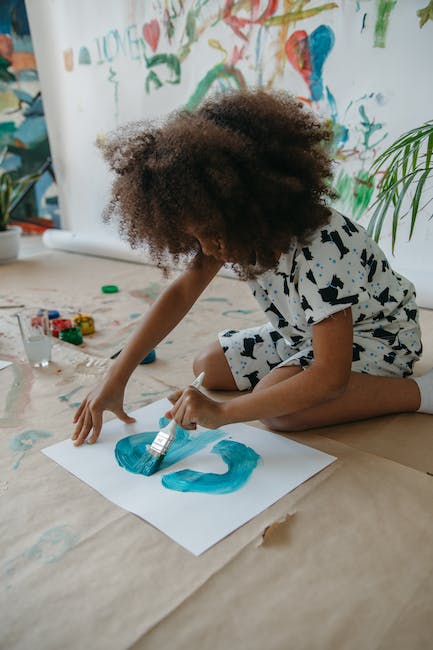 On this page, you'll find a list of a range of other applications that we have worked on, demonstrating our ability to think outside the box and create software that is tailored to each client's specific requirements. As you explore these examples, we invite you to consider how our bespoke software development services can help you address your unique business challenges and unlock new opportunities for growth and success.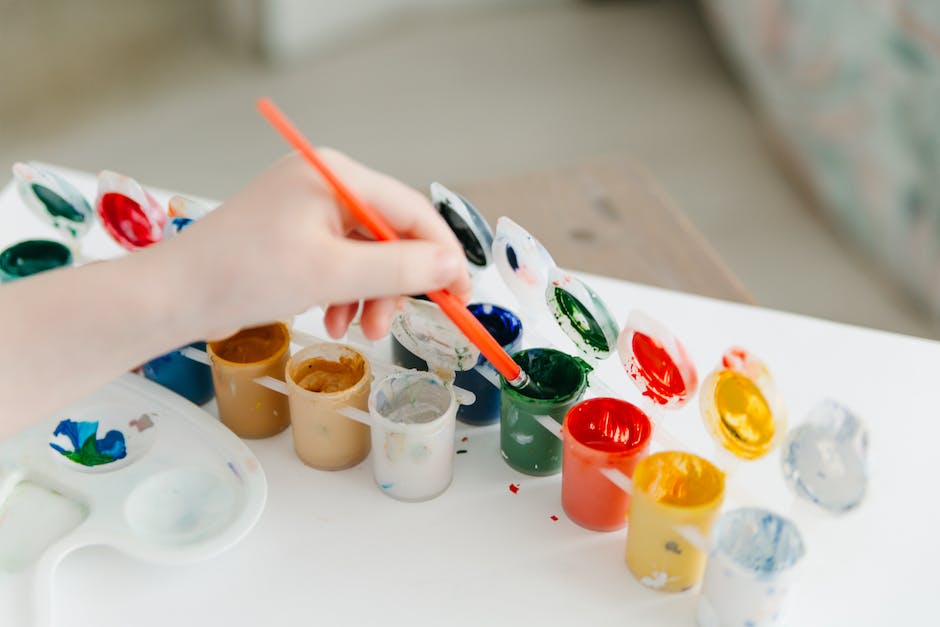 At our software development company, we understand that the world of software is vast and ever-changing, and we are excited to be a part of this dynamic landscape. No matter how niche or unique your software needs may be, our team is here to turn your vision into a reality. So, dive into our "Other Applications" category and discover the many ways we can help you transform your business through the power of custom software development.
Get in touch if you are interested in discussing
bespoke Other Applications
.
Types of Software