Bespoke Cloud-based Applications
Welcome to our Cloud-based Applications page! As a leading bespoke software and app development company, we have extensive experience in delivering top-notch cloud-based applications that cater to a wide range of industries and use cases. Cloud-based applications have revolutionised the way businesses and individuals access and utilise software solutions, making it easier than ever to manage tasks, collaborate, and store data across devices and locations.
Contact us if you want to enquire development of
bespoke Cloud-based Applications
.
Our expertise in cloud-based applications has enabled us to provide our clients with scalable, secure, and cost-effective software solutions that can be accessed from anywhere at any time. These applications harness the power of the cloud to offer unparalleled flexibility, performance, and reliability, while also ensuring that your data is always secure and up-to-date.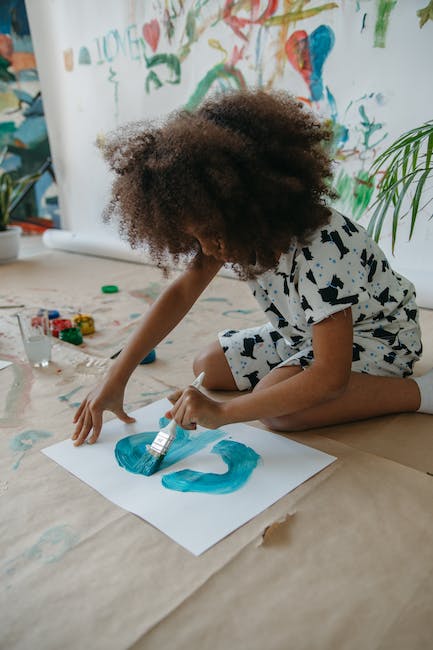 In this Cloud-based Applications category, you'll find a comprehensive list of the types of applications we have built and integrated with, showcasing our wide-ranging capabilities and commitment to staying at the forefront of technological advancements. From software as a service (SaaS) applications and cloud storage services to cloud-based development platforms, we have the expertise to create tailor-made solutions that meet the unique needs of your business or organisation.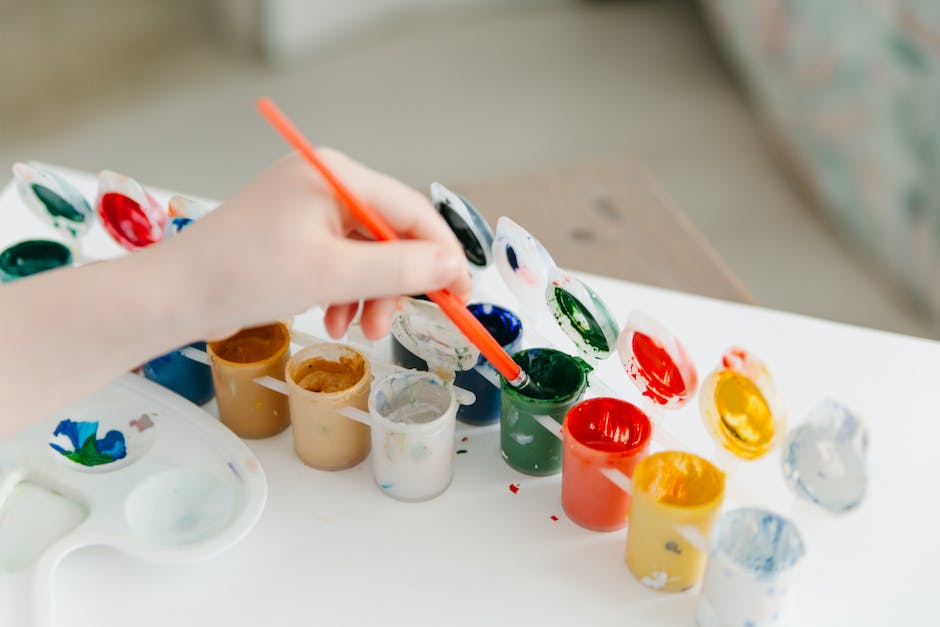 By choosing our bespoke software development company for your cloud-based application needs, you can rest assured that you're partnering with a team of seasoned professionals who prioritise your success. We'll work closely with you to develop a custom solution that not only meets your requirements but also exceeds your expectations, improving efficiency and driving growth for your business.
Explore our Cloud-based Applications category to learn more about the variety of applications we have experience with, and feel free to reach out to us with any questions or to discuss how we can create a bespoke cloud-based solution for you. Let's embark on this exciting journey together and harness the power of the cloud to propel your business forward!
Get in touch if you are interested in discussing
bespoke Cloud-based Applications
.
Types of Software