Bespoke Landscaping Software
What is Garden design software?
Garden design software is a specialized software category designed to aid in the design, planning and visualization of garden landscapes. This software is useful for both individuals and businesses who want to create, plan and present garden design ideas. It helps to simplify the planning process by allowing the user to create detailed plans that include plant positioning, hardscape layouts, and other design elements.
Contact us if you are wanting to have a
bespoke Landscaping application
developed?
Some of the key uses of custom garden design software include:
1. Planning garden designs: With custom garden design software, garden designers and landscapers can quickly create digital plans that allow them to experiment with different layout ideas. The software provides a detailed look at the finished project before any work is done, making it easier to make changes, add or remove features, adjust plant or hardscape placements, and evaluate different design options.
2. Creating visualizations : Garden design software offers a range of 3D modeling tools that can be used to create visualizations of the garden landscape. Clients or stakeholders can then view the designs in real-time, giving them a better understanding of how the finished garden will look. This is especially important for businesses, where visualizations can help secure client approval before any major work begins.
3. Cost estimation: Another key use of garden design software is its ability to provide accurate cost estimates for different garden design layouts. By including details such as the types of plants, materials, hardscapes, and labor required, the software can help businesses and individuals get an estimate of the total cost of the project. This helps the user to plan their budget and allocate resources effectively.
Ultimately, custom garden design software allows businesses and individuals to streamline their landscape design processes, reduce costly errors, and create a beautiful outdoor space that meets their specific needs.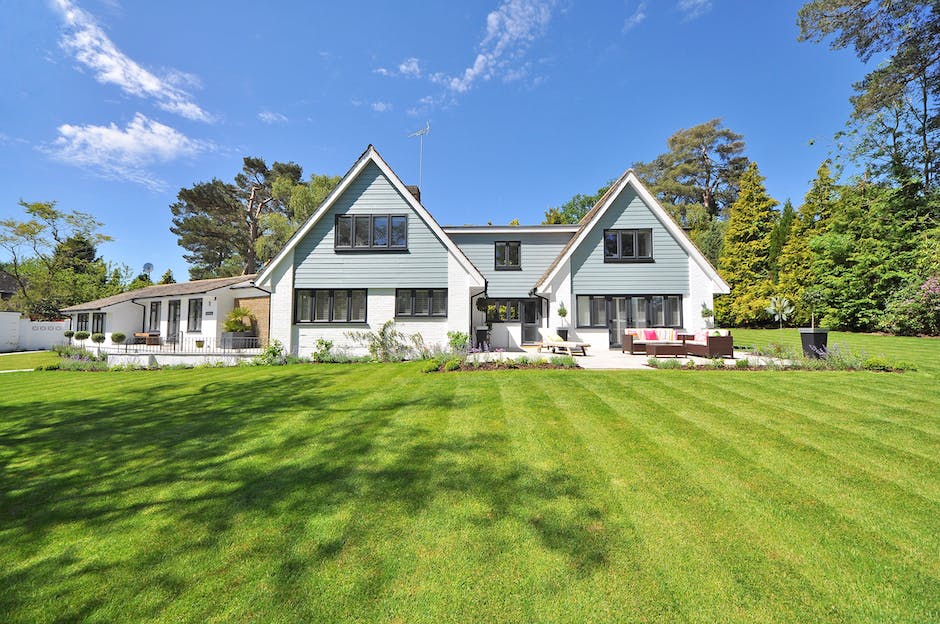 What are the main functions of Garden design software?
Garden design software typically comprises several modules that work together to provide users with multiple features and functionalities. The main modules that comprise garden design software are as follows:
1. Design Tools - This module comprises a range of designing tools such as 2D and 3D modelling tools that enable users to create and visualize garden designs accurately. The module also includes functions such as drawing tools, a drag and drop feature, and a library of objects and plants.
2. Plant Database - This module comprises a comprehensive database of plants, trees, shrubs, and flowers that users can access to select the appropriate vegetation for their garden. It provides users with details such as plant growth, sun and water requirements, and maintenance recommendations.
3. Landscape Design - This module comprises a set of tools that focus on the larger picture, such as designing outdoor spaces, hardscaping, and selecting appropriate materials. It also provides users with the ability to visualize a complete and cohesive design comprising various outdoor elements such as hardscaping, lighting, and water features.
4. Irrigation - This module comprises the tools required to design, plan, and manage a customized irrigation system for the garden. It enables users to calculate the irrigation requirement for the garden based on factors such as soil type, precipitation, and the type of vegetation present.
5. Lighting - This module enables users to add and visualize lighting features within a garden design. It includes various lighting options, such as task lighting, porch lights, and garden lights, and the ability to customize their functionalities and brightness levels.
In summary, garden design software provides multiple features and functionalities, including 2D and 3D designing tools, comprehensive databases of plants and trees, hardscaping and landscape designing options, irrigation planning and management tools, and lighting design options. With such diverse functionalities, garden design software can assist users in creating accurate, customized, and visually appealing garden designs.
Data / systems integration
Garden design software can be integrated with a variety of systems, depending on the needs of the user. Some common integrations include 3D modeling software, landscape design tools, and mapping software.
APIs are often used to facilitate these integrations, as they allow different systems to communicate with each other seamlessly. It's important to consider the compatibility of the APIs being used, as well as any potential conflicts or limitations that could arise. Additionally, security must be taken into account to ensure that data is kept safe and confidential.
Other tools that may be utilized in integration include webhooks, which allow for real-time notifications and updates between systems, and data connectors, which can be used to generate custom reports and dashboards.
Overall, successful integration of garden design software requires careful planning and consideration of all relevant factors. By leveraging the right tools and APIs, organizations can streamline their operations and create a more efficient and effective workflow.
Who uses Garden design software?
Organizations that use garden design software, landscaping software, best garden design software UK, best garden design software, and landscape software are typically those in the landscaping and garden design industry. This can include landscape architects, garden designers, contractors, nurseries, and garden centers. The size of these organizations can vary from small businesses to large corporations. Additionally, individuals who are passionate about gardening and landscaping can also use these software programs to design and plan their own gardens.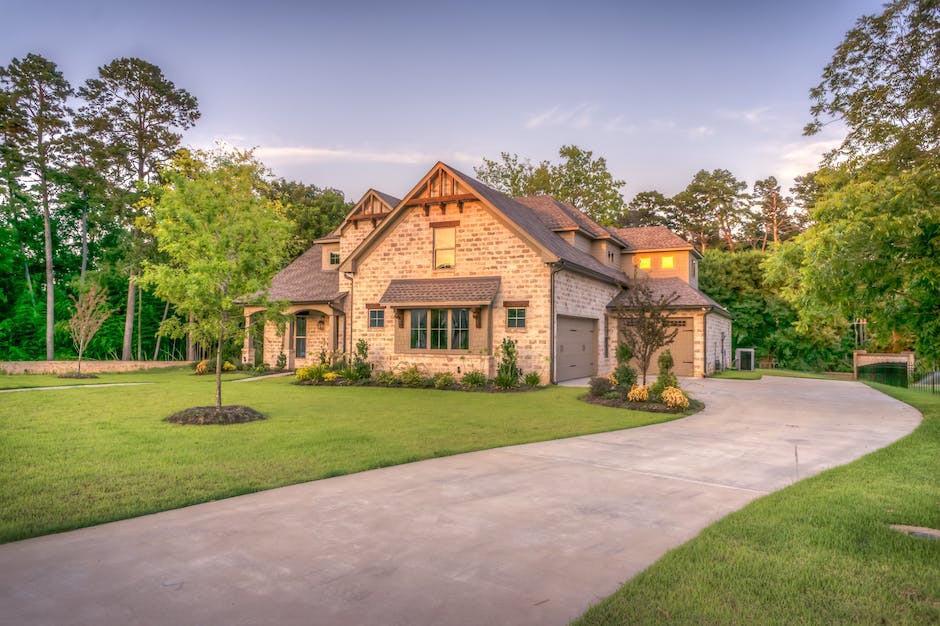 Benefits of Garden design software
Organisations use garden design software for a variety of reasons. Firstly, it allows garden designers to create and visualise garden designs with great accuracy and precision. This ensures that a design is feasible and will meet the client's requirements before any work takes place, which can save time, money and prevent mistakes.
Another key benefit is that garden design software allows for the easy creation of multiple designs and variations. This means that clients can be presented with a range of options, which helps to ensure that the final design is something that they are happy with. Similarly, garden designers can use the software to quickly and easily make changes to a design based on feedback from the client.
Garden design software can also be used to produce detailed plans and proposals, which can help clients to better understand the design and cost implications of the project. This can help to improve communication between the client and designer, which can lead to a smoother and more successful project.
Overall, the key benefits of garden design software are its ability to create accurate and precise designs, its flexibility in creating multiple designs and variations, and its ability to produce detailed plans and proposals. These benefits can lead to better communication, improved decision-making, and a higher level of client satisfaction.
Some of the players in the Garden design software market
One of the most popular garden design software brands is SketchUp. One of its key benefits is its ease of use, allowing even users with little design experience to quickly create beautiful 3D models of their garden. However, some customers have reported that the software can be slow and glitchy, especially when working with larger designs.
Another popular option is iScape, a mobile app that allows users to take a picture of their outdoor space and overlay it with digital design elements. Its key benefit is the ability to see a realistic representation of how a garden design will look in real life. However, some customers have reported difficulty with the app crashing, as well as a lack of detailed customization options for elements such as plant species.
Home Designer Suite is a more comprehensive software that offers garden design as one of its features. Its key benefit is the ability to create detailed and accurate models of outdoor spaces, and it also integrates with the software's other features for interior design and remodeling. However, some customers have reported that the learning curve for the software can be steep, and that it may not be worth the investment for those who only need garden design functionality.
Finally, another popular brand is Realtime Landscaping. Its key benefit is its vast library of plant species and other design elements that allow for highly detailed, realistic designs. However, some customers have reported that the software can be intimidating for beginners, and that the user interface can be difficult to navigate.
Benefits of off-the-shelf Garden design software
Off-the-shelf garden design software offers a range of benefits for business owners looking to enhance their garden design offerings. Firstly, it is readily available and can be downloaded or purchased online, making it an easy and cost-effective solution. Additionally, many off-the-shelf options offer a wide range of features, including 3D visualization, plant databases, and the ability to create detailed designs, allowing users to create professional-looking designs quickly and easily. Furthermore, off-the-shelf software often comes with customer support and regular updates to improve functionality and address any issues that may arise. Finally, they are generally user-friendly, making them accessible for novice designers and professionals alike.
Limitations of off-the-shelf Garden design software
Off-the-shelf garden design software can be a great starting point for individuals looking to create a basic layout for their gardens. However, these software applications do come with limitations that can hinder their effectiveness.
Firstly, off-the-shelf garden design software is not tailored to a specific user. This means that users may struggle to find the exact features they need to create the garden they have in mind. For example, a user may want to design a garden with a specific type of plant, but that particular plant may not be included in the software's catalogue.
Secondly, off-the-shelf garden design software is limited in terms of customization. Users may be able to change the size and shape of garden beds, but they may not be able to change the angle of the sun or the slope of the terrain. This can be a problem for users who want to create a garden that is unique to their particular setting.
Finally, off-the-shelf garden design software may not integrate well with other tools that users may need to use. For example, the software may not be able to export files in a format that can be used by other software applications. This can make it difficult for users to share their garden designs with others, or to incorporate their designs into other projects.
Overall, while off-the-shelf garden design software can be a useful starting point, it is important for users to understand its limitations so that they can make an informed decision about whether or not to use it. Custom garden design software can address these limitations by taking into account the specific needs and requirements of a particular user.
Is bespoke Garden design software a viable option?
Bespoke or partially bespoke garden design software can bring numerous benefits to business owners in the landscape industry. Firstly, it can streamline design processes, allowing for faster and more efficient design work. This can increase productivity and reduce the amount of time spent on manual work, thereby improving profit margins.
Another benefit is the ability to customize the software to meet the specific needs of the business owner. This means that the software can be tailored to the specific requirements of the business or project, providing a more personalized service, and creating a competitive advantage over rivals who rely on standardized software solutions.
Successful use cases of bespoke garden design software include tools that enable customers to create their own garden designs and visualize the outcomes before any work commences. This can increase customer engagement, satisfaction and reduce errors in the project design.
A garden center client used bespoke landscaping software to manage the purchasing and delivery of shrubs and trees to job sites, streamlining the process and reducing administrative workload. This approach increased accuracy and reduced errors, allowing for more efficient delivery of goods.
In conclusion, bespoke garden design software can provide businesses with numerous benefits. By streamlining design processes, customizing software features and improving customer engagement, bespoke garden design software can provide firms with a competitive advantage in the landscape industry.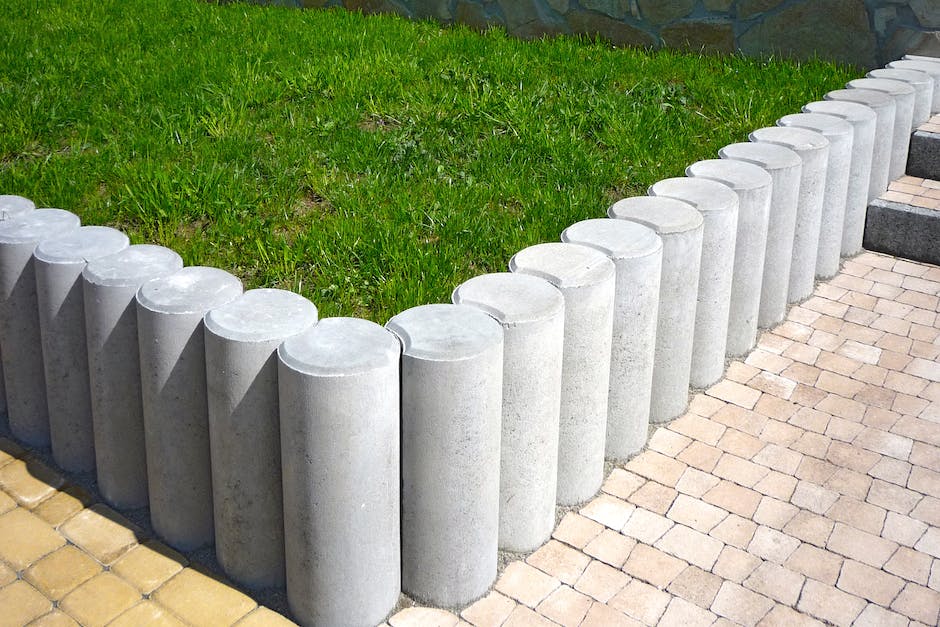 Fun facts about Garden design software
Garden design software is becoming increasingly popular among landscaping businesses, as it allows them to create detailed plans and 3D visualizations of their designs before implementing them in real life. According to a recent survey, 70% of landscaping companies reported using some form of garden design software in their business operations.
The best garden design software on the market offers features such as drag-and-drop functionality, plant libraries, and customizable object properties. Some of the most popular garden design software in the UK include SketchUp, Garden Planner, and Realtime Landscaping.
Landscape software is also on the rise, with a 2019 report showing that the global landscape software market is expected to grow at a compound annual growth rate (CAGR) of 10.1% from 2019 to 2025.
One significant trend in garden design software is the integration of augmented reality (AR) technology. This feature allows users to view their garden design in real-time through their smartphone or tablet camera, further enhancing the visualization experience.
Overall, bespoke garden design software can provide businesses with a competitive edge in the industry by streamlining their design processes and creating unique and detailed designs for their clients.
Garden design software FAQ
1. What are the benefits of having custom garden design software developed for my business?
Custom garden design software can provide numerous benefits for a business owner such as efficiency, accuracy, and customer satisfaction. With bespoke software tailored specifically to your business needs, you can streamline your processes, reduce errors, and save time and money. Your customers will also appreciate the ability to see their designs come to life in 3D, making it easier for them to visualize their ideal garden before it's even built.
2. Can I customize the features of the garden design software to my business needs?
Yes, with bespoke garden design software, you can customize the software's features to your specific business needs. This means that you can add or remove features based on your business requirements, ensuring that the software operates efficiently and effectively.
3. How long does it take to develop custom garden design software?
The development timeline for garden design software varies depending on the complexity of the software and the requirements of the business owner. However, a typical timeline can range from several months to a year or more.
4. How much does it cost to develop custom garden design software?
The cost of developing custom garden design software varies based on several factors such as the complexity of the software, the features required, and the development timeline. However, it is essential to work with a reputable software development company to ensure that the final cost accurately reflects the quality and effectiveness of the software.
5. How long will it take for my business to see the benefits of the garden design software?
While the benefits of garden design software ultimately depend on the individual business and its processes, most businesses begin to see the benefits within days or weeks of implementation. The software streamlines processes, reduces errors, and saves time, resulting in increased efficiency and improved customer satisfaction.
6. Is it difficult to learn how to use the garden design software?
Most garden design software is user-friendly and straightforward, making it easy for staff to learn how to use and operate the software. Many software development companies also offer training and support to ensure that all staff members can use the software effectively.
7. How will garden design software benefit my customers?
Garden design software benefits customers by providing them with a visual representation of their garden design in 3D. This enables customers to see exactly what their garden will look like before it's implemented, and make any necessary changes to ensure that they are completely satisfied with the final result. This can lead to increased customer satisfaction and repeat business.
Next Steps?
Are you a business owner looking to streamline your garden design process and increase efficiency? Look no further than a custom garden design software developed by our team of experts. With extensive market knowledge and expertise in landscaping software and garden design software, we can create a bespoke solution tailored to your specific needs. Plus, our services don't stop there - we can also assist with systems integration and data migration to ensure a seamless transition. Don't wait any longer to take your garden design business to the next level - get in touch with us today to see what we can do for you!
Read more about the main software category
Other Applications
.
Other services in Other Applications category: