Bespoke Data Management Applications
Welcome to our comprehensive guide on Data Management Applications, one of the software application categories that our bespoke software development company specialises in building and integrating. As a leading custom software and app development provider, we understand the critical role that effective data management plays in today's data-driven business landscape.
Contact us if you want to enquire development of
bespoke Data Management Applications
.
Data Management Applications are designed to help users store, organise, and analyze data, ensuring that valuable information is easily accessible, accurate, and secure. These applications cover a wide range of functionalities, including database software, data visualisation tools, and customer relationship management (CRM) systems. By providing a robust platform for managing and processing data, Data Management Applications empower organisations to make informed decisions, identify trends, and uncover valuable insights.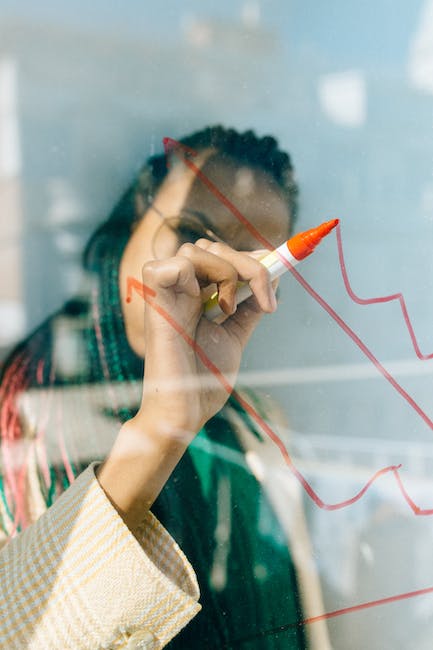 On this page, you'll find an extensive list of the various types of Data Management Applications that our skilled team has expertly developed and integrated for our clients. We have partnered with businesses across a diverse range of industries to create custom data management solutions that address their unique needs and challenges. Our expertise in this category ensures that the Data Management Applications we develop are tailored to meet your specific requirements, enabling you to harness the full potential of your data.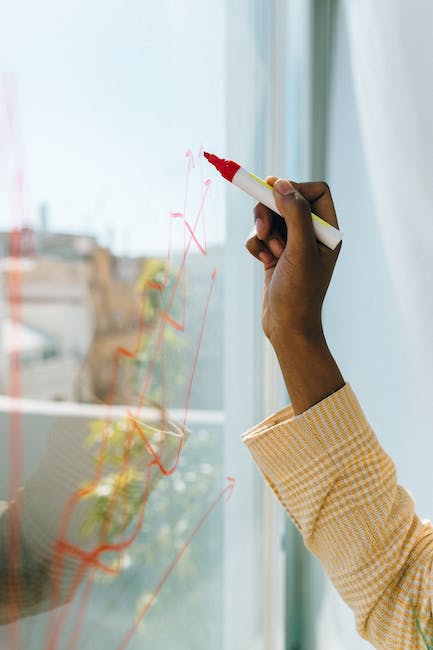 As you explore this page, you'll discover the wide variety of custom Data Management Applications we have delivered for our clients - from database management systems and data integration tools to analytics platforms and reporting tools, and beyond. Our commitment to innovation and excellence has enabled us to create cutting-edge data management solutions that drive success and enable businesses to make data-driven decisions.
At our bespoke software development company, we take pride in our ability to craft tailored Data Management Applications that help organisations of all sizes and industries unlock the power of their data. We invite you to learn more about our expertise in this vital software category and discover how our custom solutions can revolutionise the way you manage and analyze your data.
Get in touch if you are interested in discussing
bespoke Data Management Applications
.
Types of Software