What is ERM Software?
Enterprise Risk Management (ERM) software is a type of bespoke software that allows organizations to manage various types of risks. These risks can include financial risks, operational risks, compliance risks, and more. ERM software provides a comprehensive system for identifying, assessing, and managing risks in an organization.
Contact us if you are wanting to have a
bespoke Erm application
developed?
The software is typically designed to be highly customizable, allowing businesses to tailor it to their specific needs. ERM software can offer various features, such as risk assessment tools, risk reporting capabilities, incident management, compliance tracking, and more.
Business owners can use ERM software to gain a better understanding of their organization's risks and implement strategies to mitigate those risks effectively. By having a custom ERM software developed, businesses can ensure they are addressing their specific risks and are not relying on a one-size-fits-all solution.
Overall, ERM software can provide organizations with a comprehensive system for managing risks, enabling better decision-making, and improving overall business performance.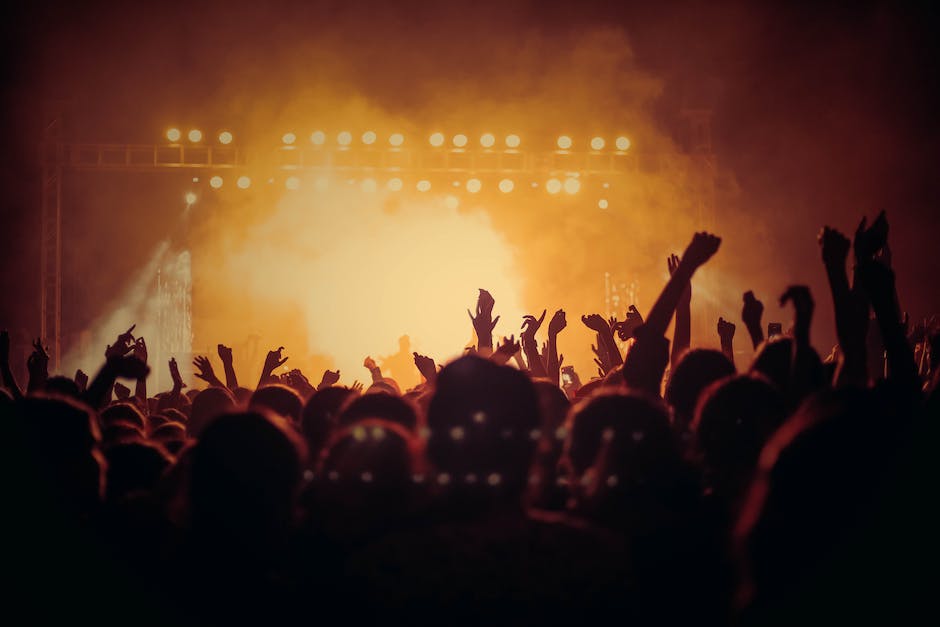 What are the main functions of ERM Software?
ERM software typically comprises the following main modules:
1. Risk Assessment and Identification Module - This module provides a comprehensive framework for identifying and assessing risks throughout the organization. It provides features for risk profiling, risk scoring, risk ranking, and risk categorization.
2. Risk Analysis and Evaluation Module - This module allows businesses to analyze and evaluate risks based on their likelihood and impact. It provides features for conducting risk assessments, generating risk reports, and identifying risk mitigation strategies.
3. Risk Treatment Module - This module enables businesses to develop and implement risk treatment plans that mitigate or eliminate identified risks. It provides features for defining risk treatment priorities, assigning responsibilities, and tracking progress.
4. Risk Monitoring and Control Module - This module ensures that businesses remain aware of the risks they face and that they are taking steps to manage them effectively. It provides features for monitoring and reviewing risks, verifying the effectiveness of controls and reporting mitigated risks.
5. Regulatory Compliance Module - This module helps businesses comply with relevant regulations and standards. It provides features for identifying regulatory requirements, assessing compliance, and documenting compliance activities.
6. Reporting and Analytics Module - This module allows businesses to generate and share reports on key risk metrics. It provides features for creating custom dashboards, generating risk reports, and creating data visualizations.
Overall, ERM software provides businesses with a powerful tool for managing and addressing risk across the organization. Its modular design allows businesses to tailor solutions within their specific operating environments and priorities. The system provides valuable insights into potential risks by enhancing risk awareness, tracking and prioritizing risks, and analyzing and evaluating them. Additionally, the software provides a central repository for managing, documenting and sharing risk assessments, treatment plans and reports to give businesses the insights needed to make informed decisions.
Data / systems integration
Erm software is often integrated with other systems to create a comprehensive and cohesive risk management strategy for an organization. Some of the systems that erm software may be integrated with include financial reporting systems, compliance management software, audit platforms, business continuity software, and incident management systems.
APIs or other tools may be used for integration between the different systems. Integration using APIs allows for seamless data transfer between systems and ensures that data remains consistent and up to date. When considering integration, businesses should consider factors such as the compatibility of the existing system with the erm software, the amount and types of data that need to be transferred between systems, and the security of the data during transfer.
In addition, businesses should ensure that they have a clear understanding of their overall risk management strategy and what their goals are for implementing an erm system. This will help them to identify the systems that need to be integrated and ensure that they are aligned with the organization's overall objectives.
Overall, integrating erm software with other systems can provide significant benefits for organizations by streamlining their risk management processes and facilitating better decision-making. However, it is important for businesses to carefully consider their integration options and ensure that they are aligned with their overall risk management strategy.
Who uses ERM Software?
Organizations across various industries and verticals use enterprise risk management (ERM) software solutions to manage risks and maintain regulatory compliance. Large enterprises and multinational corporations are the primary users of these systems due to the large-scale operations and associated risks. However, small to medium-sized businesses can also benefit from ERM software if they have complex operations or regulatory requirements.
Industries that benefit from ERM systems include banking and finance, healthcare, energy, manufacturing, retail, and technology, among others. The software facilitates risk identification, assessment, and management in these industries by integrating risk management into business operations for a proactive approach.
Moreover, regulatory requirements such as Sarbanes-Oxley Act, Health Insurance Portability and Accountability Act (HIPAA), and the General Data Protection Regulation (GDPR) have further increased the demand for enterprise risk management software solutions across various industries. Compliance with these regulations requires businesses to maintain risk management frameworks, and ERM software provides a centralized platform to ensure regulatory compliance.
In summary, organizations of all sizes in various industries can benefit from custom enterprise risk management software solutions for efficient risk management and compliance maintenance.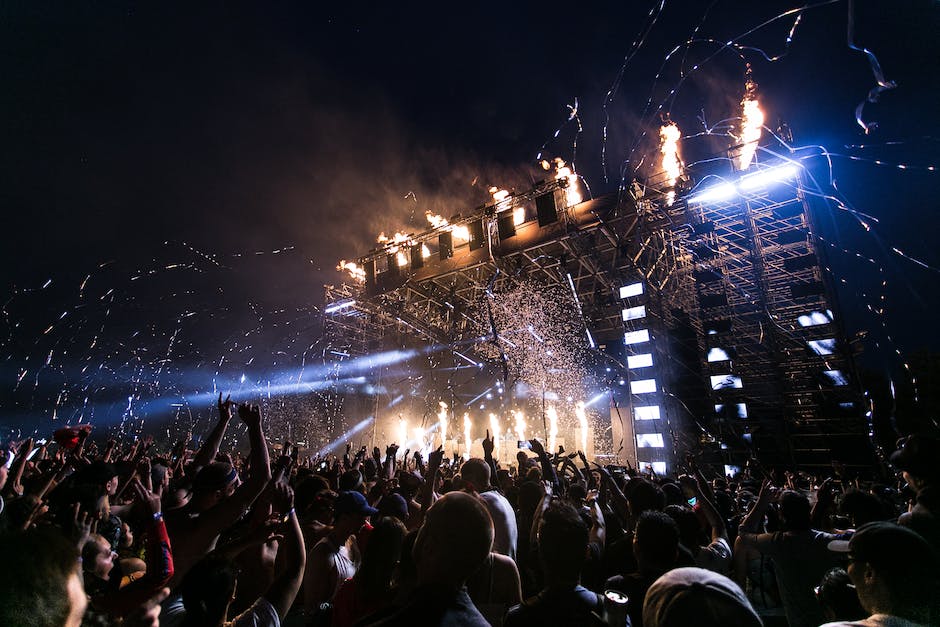 Benefits of ERM Software
Organisations use erm software for a variety of reasons, but ultimately the aim is to help them manage risk more effectively. The software can help to identify potential risks, assess the likelihood and impact of those risks, and then develop strategies to mitigate them. Erm software provides organisations with a centralized system for managing risk, which can improve decision-making and reduce the chances of unexpected incidents occurring.
Some of the key benefits of erm software include improved risk visibility and transparency, enhanced risk assessment and measurement capabilities, and greater control over risk management processes. Erm software can also help organisations to comply with regulatory requirements, reduce costs associated with risk management, and improve operational efficiencies. Ultimately, the use of erm software can help organisations to make more informed decisions, reduce risk exposure, and protect their long-term viability.
Some of the players in the ERM Software market
Some of the main brands of erm software include LogicManager, Riskonnect, and MetricStream.
LogicManager offers a comprehensive solution for enterprise risk management, including features such as risk assessments, incident management, and compliance tracking. Customers have praised its user-friendly interface and easy implementation process. However, some have reported errors in the reporting functionality and a lack of flexibility in customizing the software to fit their specific needs.
Riskonnect boasts features such as a centralized risk repository, configurable workflows, and customizable dashboards. Customers appreciate its ability to integrate with other software systems and its strong reporting capabilities. However, some have reported difficulty in configuring the software, as well as a lack of support in the form of training and documentation.
MetricStream offers a variety of risk management solutions, including internal audit, compliance management, and supplier risk management. Customers have praised its customizable dashboards and its ability to scale to meet their organization's needs. However, some have experienced difficulties in navigating the software's interface and have reported slow performance.
Overall, when considering custom erm software, it's important to evaluate each brand's strengths and weaknesses carefully to determine which is the best fit for your organization's specific needs.
Benefits of off-the-shelf ERM Software
Off-the-shelf erm software offers several benefits for business owners. Firstly, it is readily available and can be easily implemented compared to custom solutions, which can take longer to develop and deploy. This means businesses can quickly start managing their risk and compliance requirements.
Secondly, off-the-shelf erm software is usually more affordable than bespoke solutions as it is developed for a wider market and the cost of development is shared across many businesses. This makes it an attractive option for small and medium-sized businesses who may not have the budget for custom software development.
Thirdly, off-the-shelf erm software is often updated regularly and comes with customer support. This means businesses can benefit from ongoing improvements and updates to the software without having to invest in additional development work.
Finally, off-the-shelf erm software is likely to have been tried and tested by other businesses, making it a reliable and secure option for managing risk and compliance. The track record of the software can provide reassurance for businesses that they are using a reputable product that has proven value.
Limitations of off-the-shelf ERM Software
Off-the-shelf enterprise risk management (ERM) software may seem like a cost-effective solution for businesses, but there are several limitations that may hinder its effectiveness. Firstly, these software solutions are pre-packaged and not specifically tailored to the unique needs and objectives of a particular business. Therefore, they may not offer the necessary features and capabilities that are crucial for managing risks specific to that business.
Secondly, off-the-shelf ERM software may not integrate well with existing systems or processes, resulting in data inconsistencies and errors. This can lead to inaccurate risk assessments and ineffective risk mitigation strategies, which can ultimately impact the overall performance of the business.
Another limitation is the lack of flexibility in these pre-packaged solutions. They may not offer customization options and additional features, which may be required as the business grows or changes. In contrast, custom-built ERM software can adapt to new requirements and incorporate new functionalities seamlessly.
Additionally, off-the-shelf ERM software may not be user-friendly or easy to navigate, which may result in users not utilizing it fully or effectively. This could lead to data gaps and reduced data input, making risk assessments and management less effective.
Ultimately, relying on off-the-shelf ERM software may limit a business's ability to effectively manage risks and make informed decisions. Investing in custom-built ERM software can provide a tailored solution that addresses specific business needs and is flexible enough to adapt to new requirements as they arise.
Is bespoke ERM Software a viable option?
Bespoke, or partially bespoke, erm software can bring a range of benefits to businesses that are looking to enhance their enterprise risk management efforts. One of the key advantages of custom software is that it is tailored to the precise needs and requirements of the business. This means that businesses can include specific features and capabilities that may not be available on off-the-shelf solutions.
One successful use case for bespoke erm software was for an e-commerce company that wanted to improve their risk management processes. By developing custom software, the company was able to integrate their existing risk management tools and systems, and also add new features that helped automate risk assessment and mitigation processes. This enabled the company to effectively manage risks, reduce losses, improve operational efficiency, and boost profitability.
Another example is a financial services company that used bespoke erm software to automate and streamline their enterprise risk management activities. The software enabled the company to consolidate data from various sources, and analyze it to identify potential risks and take proactive measures to manage these risks. This resulted in better decision making, improved regulatory compliance, and reduced costs associated with risk management.
In summary, bespoke erm software can bring a range of benefits to businesses. By developing custom solutions, businesses can better manage risks, increase operational efficiency, ensure regulatory compliance, improve decision making, and ultimately, enhance profitability.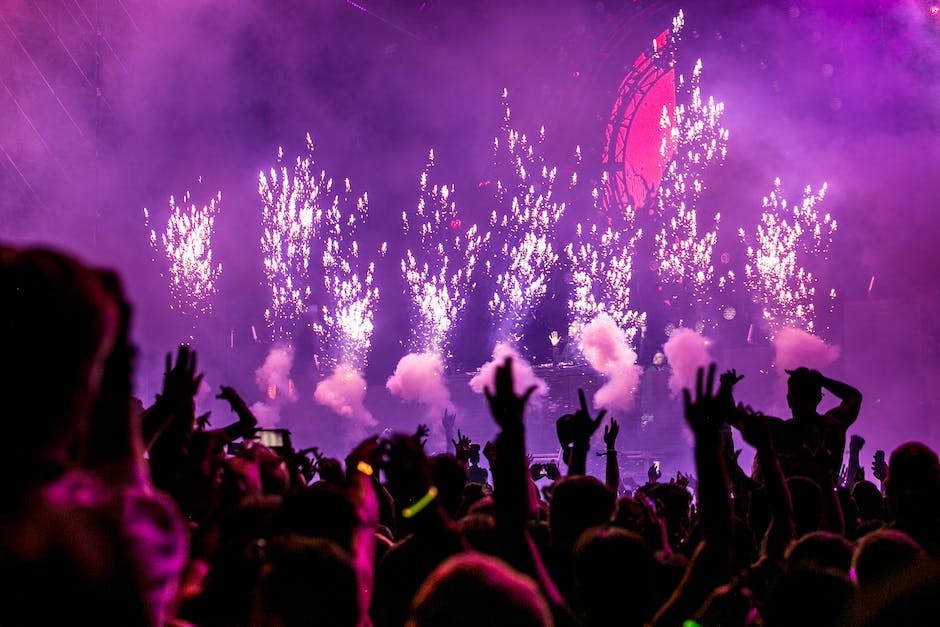 Fun facts about ERM Software
- ERM software can offer a return on investment of up to 500% by reducing losses and creating efficiencies in risk management processes.
- In a survey of global companies, the most common risk categories that ERM software is used to manage are strategic, financial, operational, regulatory, and reputational risks.
- The adoption of ERM software is expected to continue to grow as companies increasingly recognize the benefits of integrated risk management and seek to comply with regulatory requirements.
- ERM software can provide real-time risk monitoring and predictive analytics that allow businesses to identify and mitigate potential risks before they become actual problems.
- ERM software can also improve communication and collaboration among different departments and stakeholders involved in risk management, leading to more effective risk mitigation strategies.
ERM Software FAQ
1. What are the benefits of custom erm software for my business?
Custom erm software allows for tailored risk management solutions that are specific to the needs of your business. This means that the software can integrate seamlessly with your existing operations, allowing for a more efficient and effective approach to enterprise risk management. Additionally, custom erm software can help to identify and mitigate risks more easily, leading to a decrease in potential losses and improving the overall success of your business.
2. How long does it typically take to develop custom erm software?
The timeline for developing custom erm software can vary depending on the size and complexity of the project. In general, it can take several months to a year to develop custom erm software from start to finish. During the development process, it's important to maintain regular communication with your developers to ensure that the software is being developed in a timely and efficient manner.
3. Will I be able to provide input on the design and functionality of the software?
Absolutely. One of the benefits of custom software development is that you have the ability to provide input on the design and functionality of the software from the outset. This ensures that the software meets your specific needs and requirements, helping to maximize its effectiveness.
4. What level of support will I receive once the software is developed and launched?
Once the software is developed and launched, you can expect ongoing support from your development team. This includes responding to support requests, providing updates and bug fixes, and ensuring that the software remains up-to-date over time.
5. What are some potential challenges that may arise during the development process?
Some potential challenges that may arise during the development process include unforeseen technical issues, changes in scope, and delays due to external factors. However, by working closely with your development team and maintaining open lines of communication, these challenges can be addressed quickly and efficiently.
6. How much should I expect to pay for custom erm software development?
Development costs can vary widely depending on the complexity of the project, the size of the development team, and other factors. However, it's important to keep in mind that custom software development is an investment in the long-term success of your business. Your development team can work with you to determine a budget that meets your needs and provides the best possible ROI.
7. How do I ensure that my custom erm software meets security and compliance regulations?
Your development team should be well-versed in security and compliance regulations and take steps to ensure that your software meets these requirements. This may include conducting regular security audits, implementing proper encryption and data storage measures, and modifying the software as needed to comply with evolving regulations over time.
Next Steps?
Are you tired of using multiple systems to manage your organization's risk? Do you want a solution tailored specifically to your needs? Look no further! Our bespoke erm software is the perfect solution for decision-makers who want to streamline their risk management processes.
Our team of experts has years of experience developing enterprise risk management software and erm systems. We understand the importance of data security and integration with existing systems, which is why we offer systems integration and data migration services alongside our custom software development.
Don't settle for off-the-shelf solutions that don't quite fit your needs. Invest in a custom erm software that will streamline your organization's risk management processes and provide the security and integration you need. Contact us today to see how we can help you take your enterprise risk management to the next level.
Read more about the main software category
Other Applications
.
Other services in Other Applications category: