Bespoke Content Creation Applications
Welcome to our comprehensive guide on Content Creation Applications, one of the software application categories that our bespoke software development company excels in building and integrating. As a leading custom software and app development provider, we understand the growing demand for powerful and user-friendly tools that enable users to create, edit, and share various forms of digital content in today's increasingly digital world.
Contact us if you want to enquire development of
bespoke Content Creation Applications
.
Content Creation Applications are designed to empower users to produce high-quality digital content such as text, images, audio, and video. These applications provide a range of functionalities, from basic editing and formatting to advanced features like special effects, filters, and animations. By offering an intuitive and feature-rich platform for content creation, these applications allow users to unleash their creativity and express their ideas in engaging and compelling ways.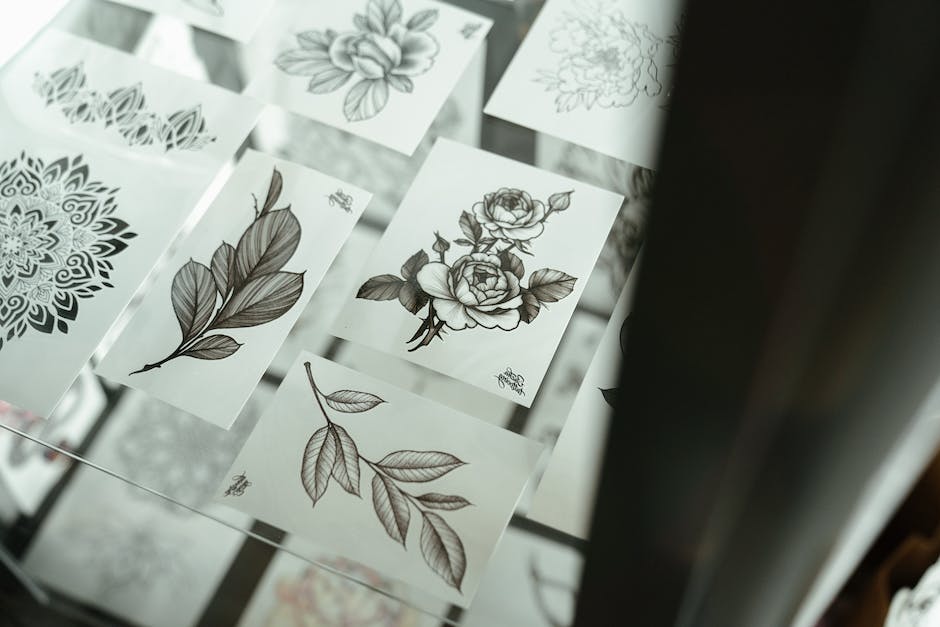 On this page, you'll find an extensive list of the various types of Content Creation Applications that our proficient team has expertly developed and integrated for our clients. We have collaborated with businesses across a diverse range of industries to create custom content creation solutions that address their unique needs and challenges. Our expertise in this category ensures that the Content Creation Applications we develop are tailored to meet your specific requirements, enabling you to produce captivating and professional-quality content with ease.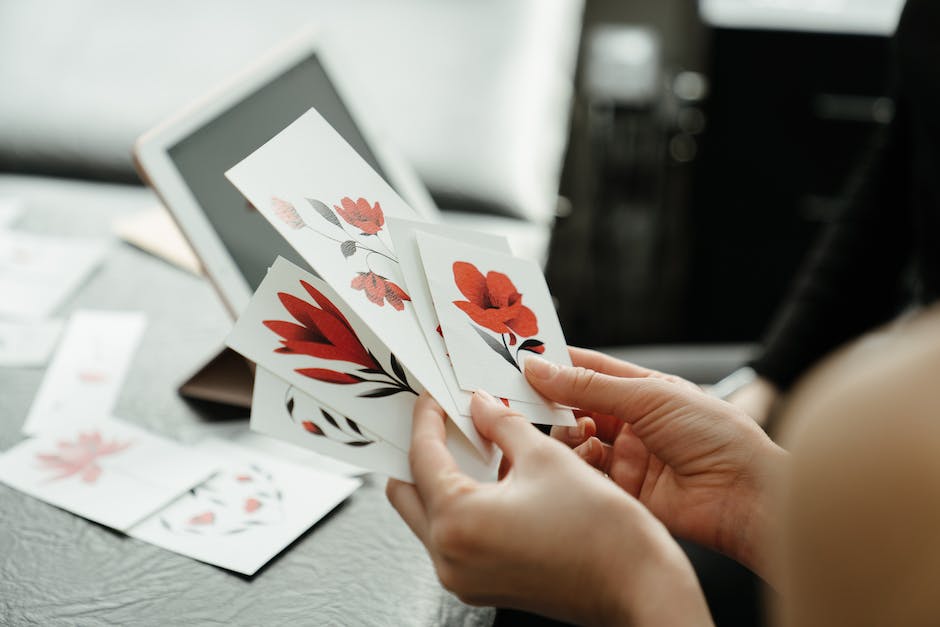 As you explore this page, you'll discover the wide variety of custom Content Creation Applications we have delivered for our clients - from graphic design software, video editing tools, and audio editing software to website builders and beyond. Our commitment to innovation and excellence has enabled us to create cutting-edge content creation solutions that capture attention and inspire action.
At our bespoke software development company, we take pride in our ability to craft tailored Content Creation Applications that help organisations of all sizes and industries tell their stories and engage their audiences more effectively. We invite you to learn more about our expertise in this essential software category and discover how our custom solutions can revolutionise the way you create and share digital content.
Get in touch if you are interested in discussing
bespoke Content Creation Applications
.
Types of Software