Bespoke Takeoff Software Software
What is Takeoff Software?
Takeoff software is a type of software used in the construction industry to provide an estimate of the materials and labor required for a project. This software helps construction companies to accurately calculate the costs of a project by using drawings and specifications to take off quantities of materials needed for a project.
Contact us if you are wanting to have a
bespoke Takeoff Software application
developed?
Custom takeoff software is specifically designed and developed for a specific construction company's needs. It is a bespoke solution that fits the unique requirements of a company, providing a more efficient and accurate takeoff process.
The uses of custom takeoff software are many, but primarily it helps construction companies to save time and money. With the accuracy of this software, companies can avoid the risk of over or underestimating materials, which can result in budget overruns or losses. This software allows for streamlined communication between design and construction teams, reducing the likelihood of errors and improving collaboration.
Custom takeoff software can also be used to automate the takeoff process, primarily for repetitive activities like material takeoff from drawings. This allows workers to focus on more complex tasks, reducing overall costs and time spent on a project.
Overall, custom takeoff software is an essential tool for modern construction companies looking to improve efficiency, accuracy, and collaboration. Its benefits cannot be overstated and any construction company considering its use is sure to see a significant improvement in their overall performance.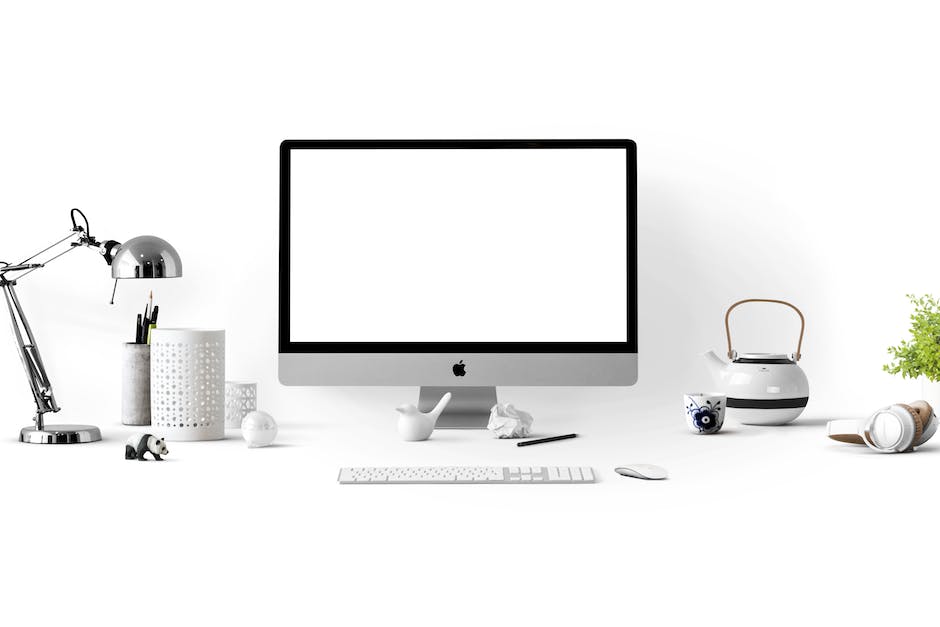 What are the main functions of Takeoff Software?
Takeoff software typically comprises the following main modules:
1. Measurement and Quantity Takeoff: This module allows users to measure and quantify the amount of material needed for a construction project. It enables users to input project drawings and blueprints and to take off measurements directly from them. The software provides an accurate count of the amount of material required for the project and automatically generates a materials list.
2. Estimating: This module allows users to create and manage estimates for construction projects. It takes the information from the measurement and quantity takeoff module and allows users to add pricing information, adjust for any project-specific expenses, and produce an accurate estimate of the total cost of the project.
3. Project Management: This module allows users to manage construction projects from start to finish. It enables users to track progress, manage timelines, assign tasks to team members, and monitor budgets.
4. Reporting: This module allows users to generate reports on the progress of construction projects, including financial reports, material usage reports, and project status reports.
5. Integration: This module allows users to integrate their takeoff software with other business tools such as accounting software, scheduling software, and project management software.
Overall, the functionality provided by takeoff software enables construction professionals to accurately and efficiently estimate the materials and costs for a construction project, manage timelines and budgets, and track progress from start to finish.
Data / systems integration
Takeoff software is often integrated with other software systems in the construction industry, such as project management and scheduling software, as well as accounting software. This integration allows for seamless data flow between systems, saving time and increasing accuracy.
APIs, or application programming interfaces, are commonly used for this integration. These tools allow for the exchange of data between different software applications, enabling the takeoff software to communicate with other systems in real-time.
When considering integration with other systems, there are several important considerations. First, it is important to ensure that the data being exchanged is accurate and consistent across all systems. This can be achieved through data validation and error checking processes.
Secondly, security and data privacy are critical considerations when integrating with other software systems. It is important to ensure that all data transfers are secure and that access to sensitive information is tightly controlled.
Finally, it is important to consider the specific needs and requirements of your business when selecting the tools and APIs for integration. This includes evaluating the scalability and flexibility of the chosen tools, as well as the ease of use and support provided. A thoughtful and well-planned integration strategy can help businesses maximize the benefits of their custom takeoff software and other software systems, while minimizing the risks and potential complications.
Who uses Takeoff Software?
Organizations in the construction industry of all sizes use takeoff software, construction takeoff software, and take off software. This includes contractors, subcontractors, builders, architects, and engineers. The size of the organization doesn't matter as the software can be customized to meet the specific needs of any organization, whether it's a small business or a large corporation. Additionally, organizations in other industries that require cost estimating and project management, such as manufacturing and engineering, may also benefit from utilizing takeoff software.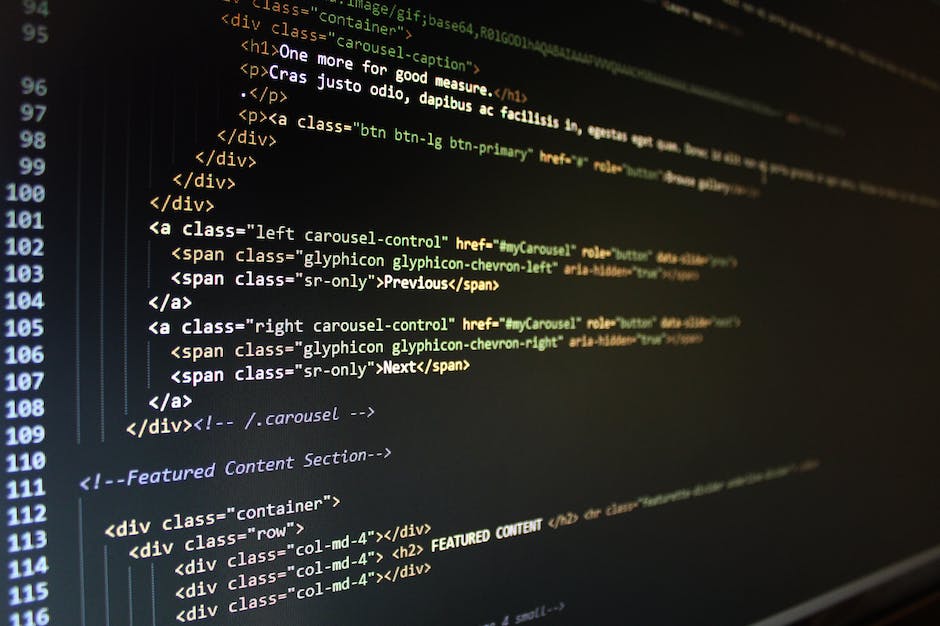 Benefits of Takeoff Software
Organisations use takeoff software because it allows for more precise and efficient estimates in construction projects. Takeoff software allows businesses to accurately quantify the materials and labor required for a project, resulting in a more accurate bid and ultimately a more profitable project.
The key benefits of using takeoff software include improved accuracy, efficiency, and productivity. With takeoff software, businesses can eliminate manual estimation processes, reducing errors and improving accuracy. This not only saves time but also reduces the likelihood of costly mistakes. Additionally, takeoff software allows for faster turnaround times, increasing productivity and making it possible to bid on more projects.
Another benefit of takeoff software is the ability to collaborate and communicate with stakeholders more effectively. With the use of digital tools, team members can share and review project information quickly and easily. This helps to streamline the project process and improve overall communication.
Overall, takeoff software is an essential tool for businesses in the construction industry. It allows for greater accuracy, productivity, and collaboration, ultimately leading to better outcomes and increased profitability.
Some of the players in the Takeoff Software market
Some of the main brands of takeoff software in the market include Bluebeam Revu, PlanSwift, On-Screen Takeoff, and STACK Estimating. Bluebeam Revu is known for its markup and collaboration features, allowing clients and team members to work together seamlessly. PlanSwift offers advanced estimating tools, including automatic formulas and material lists. On-Screen Takeoff specializes in digitizing construction blueprints and generating material and labor reports. STACK Estimating offers excellent integration options with other construction software tools, enabling hassle-free workflow management.
However, like any software tool, each of these brands has its drawbacks. For example, some Bluebeam Revu customers have complained about the software's steep learning curve, making it challenging for new users to onboard easily. PlanSwift has faced criticism from some customers who feel that the software's user interface is not as intuitive as other products in the market. On-Screen Takeoff users have also highlighted the software's lack of integration with other construction management software tools. Finally, STACK Estimating customers have reported instances of the software slowing down when handling large complex projects.
Despite these shortcomings, each of these takeoff software tools still offers a range of benefits for business owners, including improved accuracy, faster turnaround times, and streamlined workflows. Ultimately, whether you're considering Bluebeam Revu, PlanSwift, On-Screen Takeoff, or STACK Estimating, it's vital to review your specific needs, weigh the pros and cons of each solution, and choose the one that best aligns with your business goals.
Benefits of off-the-shelf Takeoff Software
Off-the-shelf takeoff software provides companies with a readily available solution for their project takeoff needs. These software packages often offer a range of features and functionalities, such as automated takeoff, digitized estimating, and customizable reporting options. Additionally, as these software programs are commercially available, businesses can take advantage of customer support, tutorials, and training materials to help them learn and use the software efficiently. Further, as off-the-shelf software is often affordable and accessible, SMEs can incorporate it into their workflows without the need for extensive customization, helping them save time and resources. Overall, the main benefit of off-the-shelf takeoff software is that it provides companies with a quick and easy solution for their project takeoff needs that is also cost-effective, user-friendly, and reliable.
Limitations of off-the-shelf Takeoff Software
Off-the-shelf takeoff software can be a helpful tool for construction businesses, but it also comes with some limitations. Firstly, it may not be entirely customizable to the specific needs and processes of a particular business. This means that businesses may have to adjust their workflows and processes to fit the software, instead of the other way around.
Secondly, off-the-shelf software may not be able to handle complex, unique or highly specialized projects. In order to accommodate a wide range of users, off-the-shelf software may be designed to be more general in nature, and may lack the specific features that a specific business may need for their project.
Additionally, off-the-shelf software may require significant time and effort to learn and understand, which can be problematic for businesses that need to quickly put their takeoff software into use. Specific training may also be required, which can further delay the implementation of the software.
Finally, off-the-shelf software may have limitations in terms of integration with other software or systems that a business may be using. This can lead to inefficiencies and additional manual work that could be minimized with fully customized software.
For example, a general takeoff software platform may not be able to handle specific types of construction projects, such as those that require specialized materials or techniques. Alternatively, a takeoff software may not integrate smoothly with a business's existing project management or accounting software, leading to issues such as data discrepancies or reconciliations that need to be done manually.
Overall, businesses that have unique or highly specialized requirements may benefit more from custom takeoff software that can be tailor-made to their specific needs and processes.
Is bespoke Takeoff Software a viable option?
Bespoke or partially bespoke takeoff software has several benefits for businesses in the construction industry. Firstly, customizing the software to specific requirements results in increased efficiency and accuracy, which ultimately leads to cost savings in the long run. By utilizing a bespoke system, businesses can automate repetitive tasks and streamline the estimation process, enabling estimators to focus on tasks that require their skill set and experience.
Another significant advantage of bespoke takeoff software is improved communication and collaboration between project stakeholders. By having a system tailored to individual requirements, everyone involved in the project can access and share information in real-time, resulting in increased transparency and clarity. This, in turn, leads to a more cohesive and collaborative team, which can ultimately lead to better decision-making and increased productivity.
Successful use cases for bespoke takeoff software can be found across a range of industries, from civil engineering to residential construction. For example, a civil engineering firm may require software that can manage large-scale projects such as bridges or highways. A bespoke system can enable them to accurately estimate quantities, coordinate workflows, and manage budgets, resulting in significant cost savings and improved project outcomes.
Similarly, a residential construction company may require a system that allows them to manage a range of projects across multiple sites. A custom system can enable them to manage schedules, track inventory, and communicate with subcontractors, resulting in increased productivity and profitability.
In summary, bespoke takeoff software offers businesses in the construction industry numerous advantages, including increased accuracy and efficiency, improved communication and collaboration, and increased cost savings. Successful use cases can be found across a range of industries, and businesses that invest in bespoke software stand to gain a significant competitive advantage in the marketplace.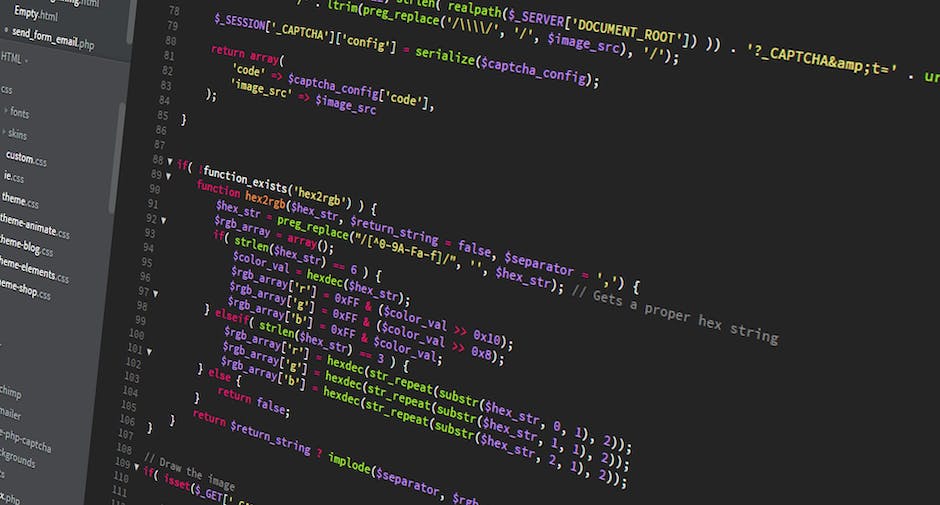 Fun facts about Takeoff Software
Takeoff software is a critical tool used in the construction industry to help engineers, architects, and other professionals accurately estimate material costs, labor costs, and other vital data for a construction project.
According to recent market research, the global construction takeoff software market is expected to grow at a compound annual growth rate (CAGR) of 7% between 2021 and 2026. This growth is driven by factors such as the increasing adoption of technological solutions in the construction industry, the need for accurate cost estimation, and the growing demand for efficient construction processes.
One of the most significant trends in takeoff software is the use of cloud-based solutions. These solutions offer many benefits, including increased accessibility, flexibility, and scalability. With cloud-based takeoff software, professionals can access important data from anywhere, at any time, using any device, making collaboration and remote work much more straightforward.
Another trend in the takeoff software space is the use of artificial intelligence (AI) and machine learning (ML). These technologies help construction professionals automate manual tasks, make more accurate predictions, and reduce the risk of human error. For example, takeoff software that incorporates ML algorithms can identify patterns and insights from historical data, making it easier to estimate future project costs accurately.
In conclusion, the demand for takeoff software continues to grow, and the emergence of cloud-based solutions and AI/ML technologies is making it easier for construction professionals to estimate costs accurately, improve project management, and reduce risks.
Takeoff Software FAQ
1. What are the benefits of a custom takeoff software over using an off-the-shelf product?
A custom takeoff software can be specifically tailored to your business needs and processes, ensuring maximum efficiency and accuracy. Off-the-shelf products may not have all the features you require and may require additional customization, leading to additional costs and time spent on integration.
2. How long does it typically take to develop a custom takeoff software?
The development timeframe for a custom takeoff software can vary depending on the complexity and scope of the project. Our team works closely with clients to ensure timelines and milestones are established and met.
3. What are the key features of a good construction takeoff software?
A good construction takeoff software should have features such as accurate quantity takeoff, project management tools, collaboration capabilities, and the ability to integrate with other software programs.
4. How much does bespoke development of a takeoff software cost?
The cost of bespoke development of a takeoff software can vary depending on the size and complexity of the project. Our team works closely with clients to establish project requirements and provide a detailed estimate of costs and timelines.
5. What support and maintenance is typically included with bespoke development of a takeoff software?
Our team offers ongoing support and maintenance for all bespoke development projects. This includes bug fixes, updates, and improvements to ensure the software is performing optimally.
6. Will a custom takeoff software be compatible with existing software systems?
Our team works closely with clients to ensure that the custom takeoff software is integrated with their existing software systems. We conduct thorough compatibility testing to ensure all systems can work together seamlessly.
7. How can a custom takeoff software improve my business processes and bottom line?
A custom takeoff software can improve your business processes by streamlining workflows and reducing the risk of errors. This can lead to increased efficiency and productivity, ultimately improving your bottom line through cost savings and improved project outcomes.
Next Steps?
Are you tired of using generic takeoff software that doesn't quite meet the needs of your business? Do you find yourself struggling to integrate your current systems or migrate important data to a new platform? Look no further! Our team of experts in bespoke software development and takeoff software are here to help.
We understand the importance of customized solutions for your business. That's why we offer tailored takeoff software development services that meet your precise specifications. Our team has extensive knowledge and experience in construction takeoff software, data migration, and systems integration.
We work with you every step of the way, from initial consultation to final implementation, to ensure that your custom software exceeds your expectations. We pride ourselves on our ability to create engaging, informative, and user-friendly software that empowers your team to work more efficiently and effectively.
Don't settle for less than the best. Contact us today to learn more about our bespoke takeoff software development services and how we can help take your business to the next level. Let us help you achieve your goals and streamline your operations with a custom software solution made just for you.
Read more about the main software category
E-commerce Applications
.
Other services in E-commerce Applications category: