What is Auction software?
Auction software refers to a web-based application that enables businesses or individuals to run various types of auctions online with ease. The software allows users to create and manage auctions, list items for auctions, bid on items, and receive notifications on auction status.
Contact us if you are wanting to have a
bespoke Auction application
developed?
There are several types of auction software, including reverse auction, forward auction, penny auction, and silent auction software. Reverse auction software allows buyers to compete for the best deal on a product or service, while forward auction software allows sellers to offer their goods for sale to the highest bidder. Penny auction software uses a bidding method in which the price of the item is increased incrementally by a small amount each time a bid is placed, while silent auction software allows buyers to bid on items privately without revealing their identities to other bidders.
Custom auction software allows businesses to create specific auction platforms tailored to their unique needs. They can integrate their auction software with their existing e-commerce platform, set their own auction rules and procedures, and customize the design and look of the auction interface to match their branding.
Custom auction software can be used in a wide range of industries, including car dealerships, real estate, art auctions, fundraising events, and online marketplaces. It provides an efficient and flexible way for businesses to manage their auctions, increase transparency and accessibility, and attract more customers. With the ability to create custom auction software, businesses have the opportunity to create an engaging and innovative auction platform that stands out from the competition.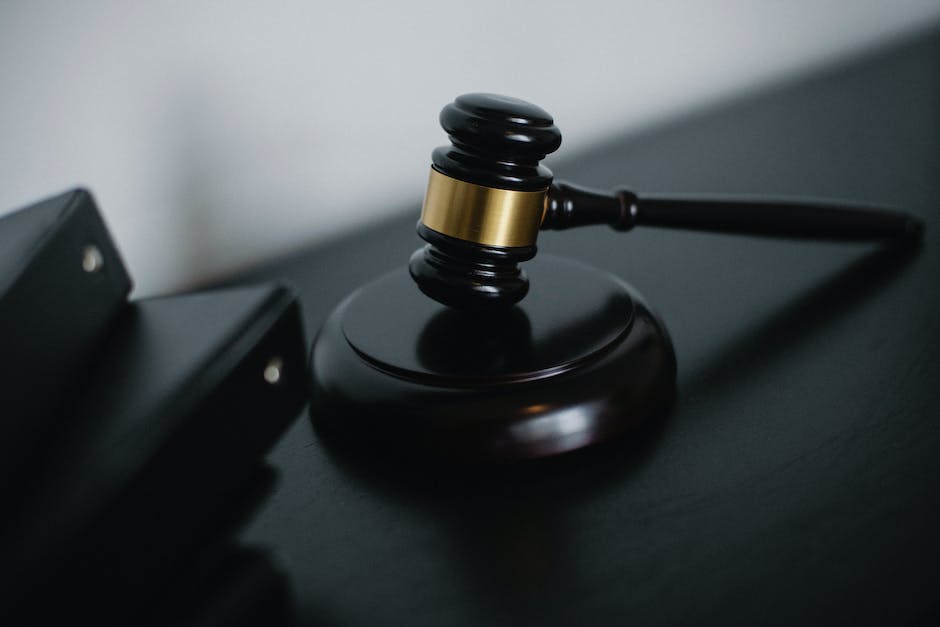 What are the main functions of Auction software?
The main modules that comprise auction software typically include:
1. Catalog management - This module enables listing of items up for auction with relevant details such as descriptions, images, and bidding rules.
2. Bidding management - This module allows bidders to place bids and track the status of their bids. It also manages automatic bidding and bid increments.
3. Payment management - This module allows successful bidders to make payments and manage refunds if necessary. It integrates with payment gateway providers for secure online payments.
4. Auction analytics - This module provides detailed insights into auction performance, bidder behavior, and pricing trends. It helps auctioneers make informed decisions and optimize auctions.
5. Auction administration - This module allows administrators to manage auction settings, monitor activity, and manage users. It ensures that the auction runs smoothly and meets legal requirements.
Overall, auction software provides a comprehensive solution for conducting online auctions, including registration, item listings, bidding, payment, and analytics. It streamlines the entire auction process, making it more efficient and effective.
Data / systems integration
Auction software can be integrated with a variety of systems, such as payment gateways, shipping providers, and inventory management tools. APIs, webhooks, and other tools are commonly used for this integration.
When considering integration options, it's important to evaluate the compatibility of the systems involved, as well as the security and reliability of the integration method. It's also important to consider the potential impact on the user experience, as poorly integrated systems can lead to delays or errors in the auction process.
In addition, it's important to consider the scalability of the integration, particularly if the auction software is expected to handle high volumes of transactions or large amounts of data. Overall, careful planning and testing are essential for successful integration between auction software and other systems.
Who uses Auction software?
Auction software is utilized by a wide range of businesses across various industries and verticals. Small, mid-sized, and large enterprises use auction software to conduct online auctions for various purposes such as asset disposition, estate sales, fundraising, automotive, real estate, and more. The technology can be tailored to the specific requirements of a business, regardless of its size or industry, allowing for a customized and streamlined auction process. Additionally, auction software is beneficial for businesses that want to reach a global audience as it enables them to conduct auctions online and expand their reach beyond their immediate geographic location. Overall, auction software is a valuable tool for any organization that needs to conduct auctions efficiently and securely.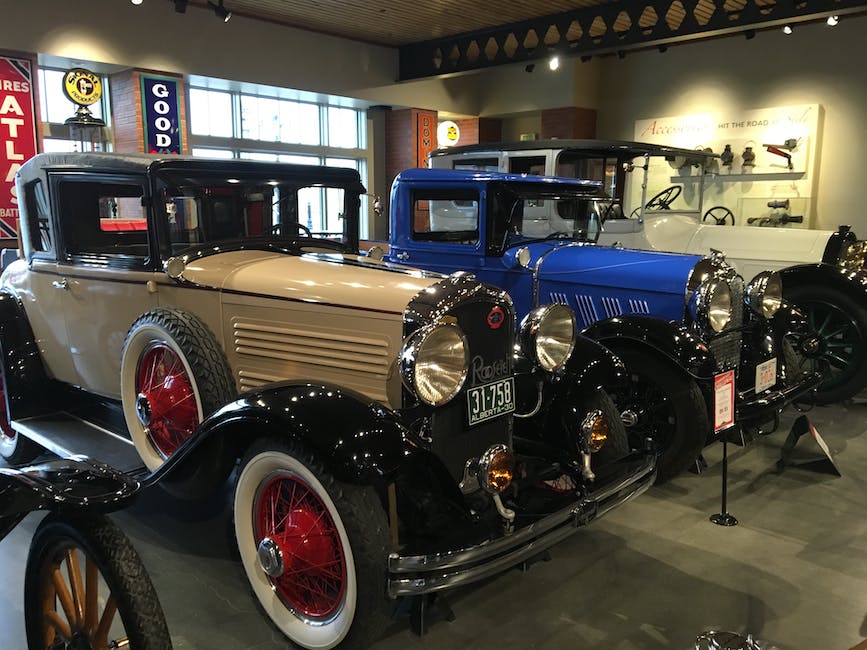 Benefits of Auction software
Organisations use auction software for a variety of reasons, most notably to streamline the auction process and increase profitability. The key benefits of auction software include the ability to easily manage and track bids and buyers, automate bidding and payment processes, and generate detailed reports and analytics to inform business decisions. Additionally, custom auction software can be tailored to suit specific business needs and preferences, resulting in a more efficient and effective auction process. Other benefits include increased transparency and accessibility, as well as the ability to reach a wider audience through online and mobile platforms. Overall, auction software is an essential tool for businesses looking to enhance their auction capabilities and improve their bottom line.
Some of the players in the Auction software market
1. AuctionWorx: This auction software offers a wide range of features including multiple payment gateways, mobile-friendly auctions, and customizable design templates. However, some customers have reported occasional glitches with the software, particularly with image uploading.
2. Auctionmaestro: This software has a user-friendly interface, with features such as automatic invoicing and bidding notifications. Some customers have reported issues with the reporting feature, which can sometimes provide incorrect information.
3. Bidlogix: This software offers advanced customization options and a range of bidding methods, such as proxy bidding and buy-now options. However, some customers have reported occasional bugs and slow loading times, particularly during peak usage times.
4. EasyAuction: As the name suggests, this software is designed to be easy to use, with features such as automatic bidder approval and customizable templates. However, some customers have reported difficulty with integrating the software with third-party plugins or payment gateways.
It's important to note that while some customers may have experienced issues with these auction software brands, it's also possible that these were isolated incidents or due to user error rather than any inherent flaw with the software itself. Nonetheless, it's always worth doing your research and seeking out customer reviews before making a decision on which auction software to use.
Benefits of off-the-shelf Auction software
Off-the-shelf auction software can provide businesses with a range of benefits, including cost-effectiveness, ease of use, and a quicker turnaround time for implementation. These solutions are typically pre-built with extensive features that have been tested and proven to work, saving businesses the cost and time associated with building custom software from scratch. Additionally, off-the-shelf auction software is typically user-friendly, meaning that businesses can quickly and easily integrate the software into their operations without extensive training or technical expertise. Finally, pre-built auction software solutions can be implemented quickly, allowing businesses to realize the benefits of the software sooner, without waiting for the custom software development process to be completed.
Limitations of off-the-shelf Auction software
Off-the-shelf auction software is mass-produced and cannot be customized to meet the specific needs of individual businesses. This limitation could result in an auction software that does not serve the purposes or meet the requirements of the business, resulting in low efficiency, productivity, and profitability.
Off-the-shelf auction software may also have limitations regarding scalability, meaning it cannot accommodate a growing business. As the business expands, it may be necessary to add new features to the auction software, and an off-the-shelf solution may not be sufficient.
Another limitation is support and maintenance. If an issue arises with the software, the business may have to wait for the software company to produce a patch, leaving the business unable to function at full capacity. Additionally, when a business has its own custom auction software, it can rely on the software's manufacturer to address its specific needs.
In summary, it is important for businesses to consider their specific needs and goals when deciding on an auction software solution. While off-the-shelf solutions can work well for certain companies, a custom software solution is often a more effective choice for businesses looking for greater flexibility, scalability, and support.
Is bespoke Auction software a viable option?
Bespoke or partially bespoke auction software offers a wide range of benefits to business owners looking for customized solutions that fit their needs. Firstly, it ensures that the software meets the unique requirements of the business, which means it is tailored to their specific needs, not a one-size-fits-all solution. The software can be designed to meet the specific requirements of the business, improving efficiency and reducing the time taken to complete tasks.
Additionally, a custom solution ensures that the software is user-friendly and easy to navigate. Features such as intuitive user interfaces and streamlined workflows ensure that staff can use the software without extensive training or technical support, saving time and reducing errors.
One successful case of bespoke auction software was with a large property company that required a specific auction platform to sell their assets online. They needed a high-performance platform that could handle a large number of attendees and participants, coupled with comprehensive bidding and payment features.
The bespoke software ensured that the platform was tailored to the specific needs of the organization, which included integrating payment gateways, user account management, and real-time bidding. This resulted in an efficient and streamlined process, reducing the cost of auctions and improving customer experience.
Another successful case of bespoke auction software development was with a leading auctioneer that required a unique platform to sell rare and collectible items. They required a specific auction platform that could handle a high number of attendees and participants, coupled with advanced bidding and payment features.
The bespoke software ensured that the platform was tailored to the specific needs of the organization, which included integrating complex bidding and pricing algorithms, real-time bidding, and user account management. The results were impressive, with a significant increase in revenue and customer satisfaction.
In conclusion, bespoke or partially bespoke auction software offers organizations the flexibility, optimization, and customization they need to transform their auction processes, customer engagement and increase revenues. It ensures that organizations have access to high-quality software that is tailored to suit their needs, improve customer experience, and provides a competitive edge.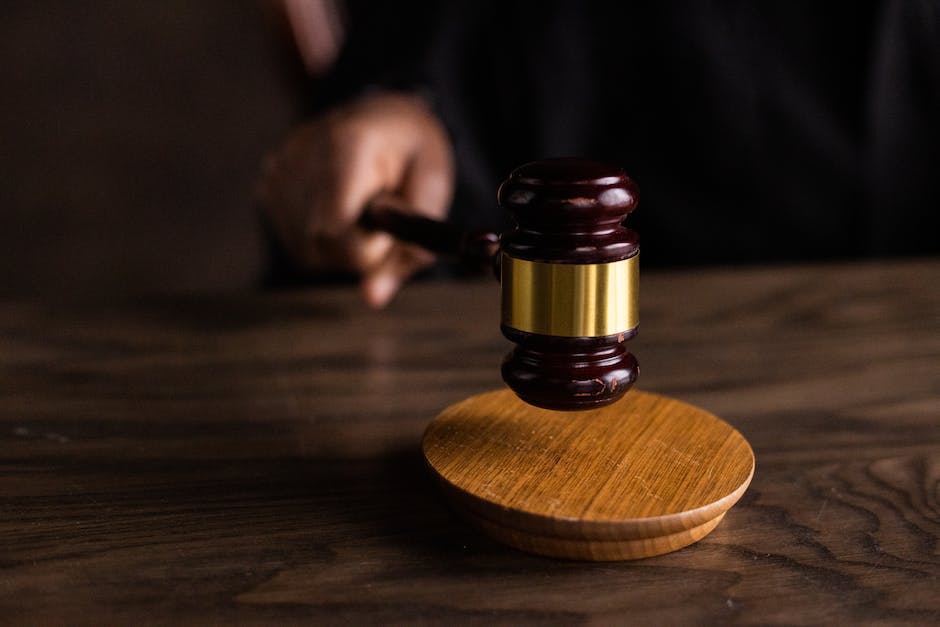 Fun facts about Auction software
1. According to a recent survey, the global online auction market is expected to reach $7.7 billion by 2025. This represents a compound annual growth rate of 6.8% from 2020 to 2025.
2. In recent years, there has been a significant increase in the popularity of online auctions, with more and more businesses moving away from traditional auction methods.
3. Custom auction software is a valuable tool for businesses looking to streamline their auction process and increase efficiency. This software can be tailored to meet the specific needs of any business, from small startups to large, established corporations.
4. One of the key benefits of using custom auction software is the ability to automate many of the manual processes involved in traditional auctions. This can include everything from bidding and payment processing to inventory management and auction tracking.
5. Another trend in auction software is the integration of mobile bidding, which allows bidders to participate in auctions from anywhere in the world using their smartphone or tablet. This creates a more convenient and accessible platform for buyers and increases the reach of the auction.
6. Custom auction software also offers advanced analytics and reporting tools, allowing businesses to better understand their auctions and the behavior of their bidders. This data can be used to make informed decisions about pricing, inventory, and marketing strategies.
7. Finally, with the rise of blockchain technology, there has been an increased interest in using it for auction software. Blockchain offers enhanced security and transparency, preventing bid tampering and ensuring that auction results are accurate and trustworthy.
Auction software FAQ
1. What are the key features that a custom auction software should have?
A bespoke auction software should have essential features such as user registration and management, item listing and bidding functionalities, payment integration, and integration with popular platforms like eBay and Amazon. Other desirable features include a customizable user interface, real-time notifications, reporting and analytics, and mobile responsiveness.
2. How long does it take to develop a custom auction software?
The timeframe for developing a bespoke auction software varies depending on the complexity of the project. Typically, it can take anywhere from a few months to a year to have a fully functional & tested auction platform ready. However, a more accurate timeline can be established after a detailed analysis of the project requirements.
3. What development methodology and technologies should be used for developing a custom auction software?
Choosing the right development methodology and technology stack can have a significant impact on the success of your custom auction software. Agile methodologies like Scrum and Kanban are popular for ensuring flexibility and enabling iterative development. When it comes to the technology stack, auction software development requires expertise in multiple programming languages like PHP, Python, JavaScript, and databases like MySQL.
4. How can I ensure the security and safety of my auction platform?
Developing a secure and safe auction platform is imperative since users share sensitive information like credit card details. The developer must ensure adherence to security compliance standards and perform regular security audits. SSL encryption, multi-factor authentication, and secure payment gateways are some precautions one should consider.
5. Can I integrate my custom auction software with other platforms?
Integration with third-party platforms can enhance the functionality and reach of your auction software. Integration with e-commerce platforms like Shopify and WooCommerce can allow sellers to list their items and reach more customers. Social media integration can also enable sellers to promote their listings on social media channels.
6. How do I market and promote my custom auction software?
Marketing and promotion strategies will depend on your target audience and your budget. Utilizing paid advertising channels like Google AdWords, social media ads is an effective strategy in reaching out to the target audience. Engaging in SEO practices could also drive more organic traffic. The use of push notifications and email marketing are other strategies businesses could use to promote their custom auction software.
7. How much does custom auction software development cost?
The cost of custom auction software development depends on several factors such as project complexity, technology stack, and development time. Therefore, it is not easy to provide an exact figure. However, businesses can work with an experienced software development company to determine project requirements and manage costs. Companies should make sure to have clear cost expectations with their development team at the outset.
Next Steps?
Are you a business owner considering custom auction software? Look no further! Our bespoke software development company specializes in auction software and has the expertise and detailed market knowledge to ensure your unique needs are met. Don't settle for a one-size-fits-all solution, let us create a custom software solution tailored to your business. From systems integration to data migration, we have the knowledge and experience to make the process seamless. Contact us today to see how we can elevate your auction business to the next level.
Read more about the main software category
E-commerce Applications
.
Other services in E-commerce Applications category: