Bespoke Billing Invoicing Software Software
What is Invoicing software?
Custom invoicing software refers to a specialized software application developed to cater to the specific invoicing and billing needs of businesses. It is designed and developed to offer flexible and scalable solutions that can be tailored to suit the unique requirements of businesses. This type of software can be used in various industries, including manufacturing, retail, logistics, and services, among others.
Contact us if you are wanting to have a
bespoke Billing Invoicing Software application
developed?
Custom invoicing software offers a range of features and functionalities that simplify and automate the invoicing and billing processes of businesses. It allows businesses to create customized invoices that reflect their branding, format, and policies. Additionally, it enables businesses to manage and track invoices, payments, and recurring billing schedules efficiently.
Moreover, custom invoicing software provides real-time access to invoice data, allowing businesses to analyze and optimize their invoicing processes. The software can generate reports that provide insights into payment patterns, outstanding invoices, and cash flow. This information can help businesses to make informed decisions regarding their finances and billing strategies.
In summary, custom invoicing software is a specialized application that offers businesses flexibility, scalability, and customizability in their invoicing and billing processes. It simplifies and automates invoicing, billing, and payment tracking, saving businesses time and money while improving their cash flow management.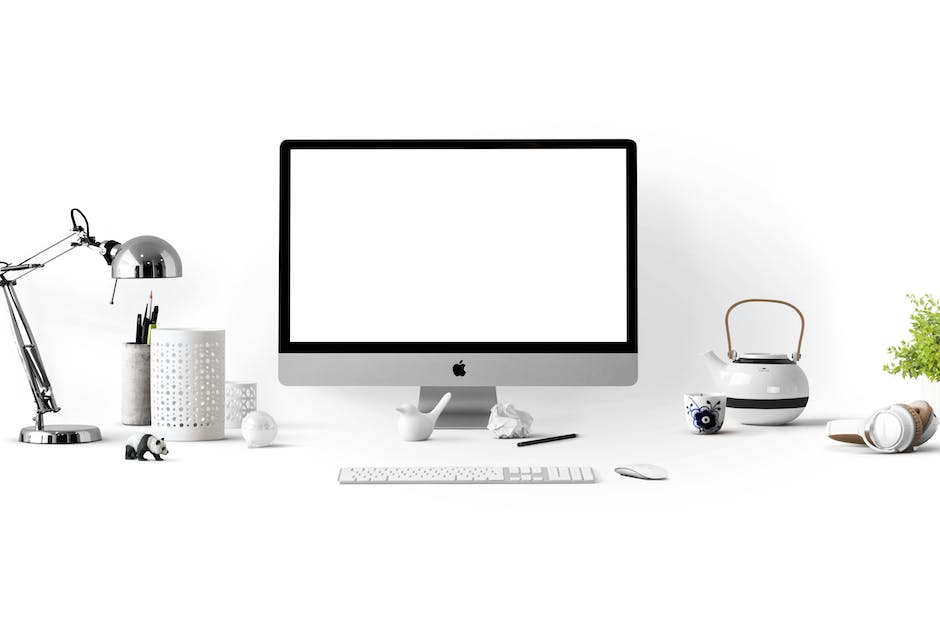 What are the main functions of Invoicing software?
Invoicing software typically consists of several modules or features that work together to provide a comprehensive invoicing solution. These modules may include:
1. Invoice creation: This module allows users to create and customize invoices with their business logo and branding, add line items, and specify payment terms.
2. Payment processing: This feature allows users to process payments securely and quickly through various payment methods such as credit cards, ACH transfers, or PayPal.
3. Customer management: This module enables businesses to manage their customer data, track invoice history, view payment details, and send automatic payment reminders.
4. Inventory management: This feature allows businesses to track their inventory levels, set reorder points, and automatically generate purchase orders when stock levels fall below a specified threshold.
5. Reporting and analytics: This module provides real-time insights into business performance, allowing users to track invoice activity, monitor payments received, and generate a variety of reports and analytics.
6. Integration with other software: Businesses can integrate invoicing software with other software solutions such as accounting software, CRM systems, and project management tools.
Overall, invoicing software provides a streamlined, efficient, and automated invoicing process that helps businesses save time and focus on growing their business.
Data / systems integration
Invoicing software is often integrated with other systems such as accounting software, payment gateways, customer relationship management (CRM) software, and inventory management systems. APIs, or application programming interfaces, are commonly used to integrate invoicing software with other systems. These APIs allow for the exchange of data between different software systems and can help to automate processes and streamline workflows.
Considerations for integrating invoicing software with other systems include ensuring compatibility between systems, ensuring data consistency and accuracy across systems, and ensuring proper security measures are in place to protect sensitive data during the integration process. It is also important to consider the level of customization that may be required to fully integrate invoicing software with other systems, as well as any potential costs associated with the integration process. Ultimately, a thorough analysis of the specific requirements and goals for the integration should be conducted to ensure a successful implementation.
Who uses Invoicing software?
Various types of organizations use invoicing software, including small, medium, and large businesses and freelancers. Invoicing software is used across different industries, such as healthcare, manufacturing, construction, retail, and many others, because generating invoices is a crucial part of running a business. The software makes it easy to track invoices, send reminders for payments, and even automate the billing process. Invoicing software is particularly helpful for businesses that send out numerous invoices monthly, managing different payment schedules, providing recurring invoices, and managing customer details. Invoicing software is also essential for businesses that have to comply with different financial regulations and tax requirements. Finally, invoicing software can help an organization in improving its cash flow by enabling faster and more efficient transactions.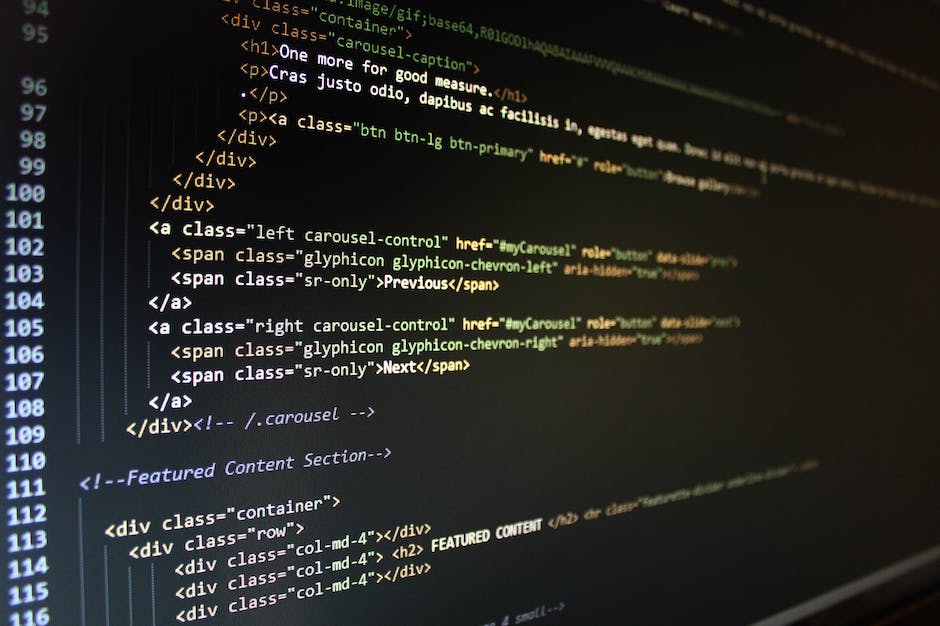 Benefits of Invoicing software
Organisations use invoicing software for numerous reasons, with the primary aim of streamlining the invoicing process. By automating the invoicing process, companies can save time spent on manual invoicing tasks and reduce the risk of errors. Invoicing software allows businesses to generate invoices quickly and efficiently, ensuring that the invoices are accurate, consistent, and timely.
One of the key benefits of using invoicing software is improved cash flow. With invoicing software, businesses can send invoices quickly and accurately, reducing the time it takes to receive payment. Automated reminders and follow-ups can also be set up to ensure that customers pay on time.
Another advantage of invoicing software is the ability to track invoices and see payment histories. This makes it easy to identify overdue payments and take action accordingly. Additionally, invoicing software can provide insights into invoice trends, such as which customers are slowest to pay, allowing businesses to make informed decisions to improve their cash flow.
Invoicing software also enables companies to save time by automating tasks such as issuing recurring invoices and generating reports. This eliminates the need for manual processes, freeing up staff to work on other tasks.
Overall, invoicing software is an excellent tool for businesses looking to streamline their invoicing processes, improve cash flow, and save time. By reducing manual tasks and automating processes, businesses can increase efficiency and productivity, allowing them to focus on growth and development.
Some of the players in the Invoicing software market
Main brands of invoicing software:
1. QuickBooks: QuickBooks is a popular invoicing software with an easy-to-use interface. It offers time tracking, expense tracking, inventory management and integrates with other accounting tools. However, some customers have reported difficulty with customer service and the limited customization options.
2. Zoho Invoice: Zoho Invoice is a cloud-based invoicing software with customizable templates and automatic reminders. It also offers integration with online payment gateways. However, some users have reported glitches and difficulty with the mobile app.
3. Xero: Xero is a cloud-based invoicing software with advanced features such as project tracking and expense claims. It also integrates with other accounting tools and offers customizable invoices. However, some customers have reported difficulty with customer service and the high cost.
4. FreshBooks: FreshBooks is an all-in-one invoicing software offering time tracking, project management, and online payment options. It also has a user-friendly interface with customizable templates. However, some customers have reported difficulty with integration and limited reporting options.
5. Wave: Wave is a free invoicing software with basic features including customizable templates and online payment options. It also offers accounting and bookkeeping services. However, some users have reported glitches and limited customization options.
Shortcomings and customer feedback of the listed brands:
QuickBooks: Customers have reported difficulty with customer service and the lack of customization options. Some have also experienced glitches and slow loading times.
Zoho Invoice: While offering great customization options and automatic reminders, customers have reported difficulty with the mobile app and occasional glitches.
Xero: Customers have reported an excellent experience with Xero but some have faced difficulty with the high cost and the limited integrations.
FreshBooks: While having a user-friendly interface and providing multiple features, customers have reported limited reporting options and difficulty with integration.
Wave: As a free invoicing software, customers have reported limited customization options and frequent glitches in the software.
Benefits of off-the-shelf Invoicing software
Off-the-shelf invoicing software offers several benefits for businesses. Firstly, it is readily available and can be purchased online or from a software retailer, saving time and effort in comparison to developing custom software from scratch. These software solutions are designed to cater to the needs of a wide range of businesses, from small startups to large corporations. Thus, they offer a variety of features and functionalities, such as automated invoice generation, invoice tracking, and payment processing, which help businesses streamline their invoicing processes and improve overall efficiency. Off-the-shelf invoicing software also often comes equipped with templates and customizable fields, making it easy for businesses to personalize their invoices and match the branding and communication style of their company. Finally, these software solutions offer cost savings, as they eliminate the need for businesses to hire developers and invest in resources for custom software development.
Limitations of off-the-shelf Invoicing software
Off-the-shelf invoicing software can help businesses of various sizes manage their invoicing needs effectively. However, it is important to note that these solutions come with certain limitations that can impact the effectiveness and efficiency of your invoicing process.
One significant limitation of off-the-shelf invoicing software is its inability to adapt to the unique needs of your business. Often, these solutions come with a set of pre-determined features and functionalities that may not align with the specific invoicing requirements of your business. This can lead to a situation where you end up paying for features that you don't need or using workarounds to compensate for features that are missing.
Another challenge with off-the-shelf invoicing software is that they may not be designed to integrate with other software solutions that you may be using. For instance, if you use a customer relationship management (CRM) software to manage your customer interactions, you may need an invoicing solution that can seamlessly integrate with it. This is important because it helps you avoid the time-consuming and error-prone task of manually transferring data between the two systems.
Finally, many off-the-shelf invoicing solutions come with a limited range of customization options that restrict your ability to brand your invoices or tailor them to suit the needs of different customers. This can impact the professional image of your business and even lead to billing disputes or delays.
Custom invoicing software, on the other hand, offers a tailored solution that addresses the unique invoicing needs of your business. With a bespoke invoicing solution, you can choose the specific features and functionalities that you need and have the flexibility to integrate with other software solutions that you are already using. Additionally, you can customize your invoices to ensure that they align with your branding and meet the specific requirements of each customer.
In conclusion, off-the-shelf invoicing software can be a cost-effective solution for some businesses, but it comes with limitations that can impact its effectiveness. To ensure that your invoicing process is efficient and streamlined, it may be worth considering a custom invoicing software solution that offers tailored features, seamless integration, and customization options.
Is bespoke Invoicing software a viable option?
Bespoke or partially bespoke invoicing software solutions offer many benefits to business owners. Firstly, customising an invoicing system to match the particular needs of a business can simplify the process of creating, managing and tracking invoices, reducing inefficiencies and making it easier to get paid.
Invoicing software can also provide more accurate, timely and detailed data on the financial health of a business. With customised reports and dashboards, business owners can see at a glance how much money is coming in, what invoices are outstanding, which customers are slow to pay, and many more metrics that can help them make informed decisions about cash flow and revenue.
Another benefit of bespoke invoicing software is the integration with other business systems. By linking invoicing systems with accounting software, inventory management systems or CRM platforms, businesses can automate and streamline many of their financial processes, reducing errors and saving time.
Successful use cases for bespoke invoicing software can be found across many industries, from small businesses to large enterprises. For example, a software development company may need a custom invoicing system that integrates with their project management tools, enabling them to bill clients based on project milestones. A healthcare provider may need an invoicing system that accommodates complex billing codes and insurance regulations.
In each case, the bespoke invoicing software solution delivers benefits such as greater accuracy, efficiency and visibility of the financial health of the business. It also enables businesses to adapt more readily to changing market conditions, such as shifting customer demands or new regulatory requirements.
In sum, bespoke invoicing software can help businesses to streamline their invoicing processes, increase accuracy and visibility of their financial data, and integrate invoicing with other business systems to reduce inefficiencies and errors. For business owners looking to gain these benefits, consulting with a software development company experienced in invoicing software can be a wise choice.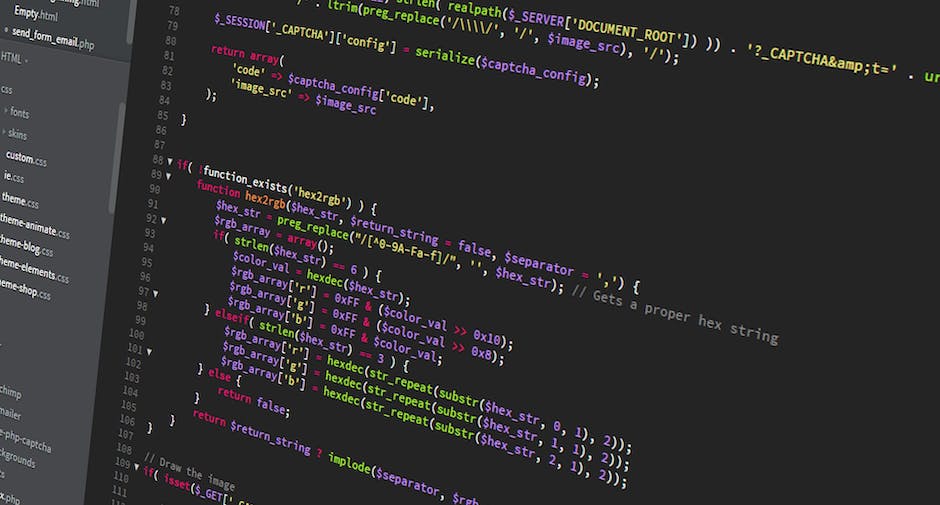 Fun facts about Invoicing software
- Invoicing software has dramatically reduced the time and effort required to create, manage, and track invoices. According to a survey conducted by MYOB, small business owners who use online invoicing software save an average of 1.5 hours per week on admin tasks.
- Invoicing software has become increasingly popular in recent years due to its ease of use and affordability. In fact, the global invoicing software market is expected to reach $20.4 billion by 2026, growing at a CAGR of 14.2% during the forecast period.
- The best invoice software should offer features such as automatic payment reminders, recurring invoices, and the ability to accept multiple payment methods. Additionally, cloud-based invoicing software is becoming more popular due to the ability to access data from anywhere, at any time.
- Invoicing software is a valuable tool for small business owners who need to manage their finances effectively. However, choosing the right invoicing software can be daunting. According to a survey by Capterra, business owners prioritize ease of use, affordability, and integration with other tools when selecting invoicing software.
- The rise of mobile invoicing software has enabled business owners to create and manage invoices on the go. Many invoicing software solutions offer mobile apps that allow users to send invoices, view payment statuses, and manage customer information from their smartphones.
- Invoicing software can help businesses save money by reducing late payments and minimizing errors. According to a survey by Basware, businesses using e-invoicing see an average reduction of 60% in payment errors and a 41% reduction in invoice processing costs.
- Automated billing systems are becoming more popular as businesses look to streamline their invoicing processes. These systems can create and send invoices automatically, eliminating the need for manual data entry and reducing the risk of errors.
- Invoicing software can help businesses track their finances and make data-driven decisions. Many invoicing software solutions offer analytics and reporting tools that provide insights into payment trends, revenue streams, and other key financial metrics.
Invoicing software FAQ
1. Why should I consider custom invoicing software development for my business?
Answer: Custom invoicing software development can ensure that your invoicing process is fully optimized to suit your unique business needs. It can also help you save time and money in the long run by automating tasks and reducing errors. Additionally, you can have the peace of mind knowing that your software is secure and compliant with regulations.
2. How long does it take to develop custom invoicing software?
Answer: The timeline for development depends on the scope and complexity of the project. It can take anywhere from a few weeks to several months. However, it's essential to allocate enough time for testing and quality assurance to ensure the software is functioning as expected.
3. What features should I consider for my custom invoicing software?
Answer: The features you should consider depend on your business requirements. Basic features typically include generating invoices, tracking payments, creating quotes, and managing customer information. Other features to consider could be automated reminders, integration with accounting software, and customization options.
4. How will the custom invoicing software integrate with my current systems?
Answer: The development team will work with your current systems to ensure seamless integration. The software can be customized to work with popular accounting software like QuickBooks, Xero, or FreshBooks.
5. Can the custom invoicing software be accessed remotely?
Answer: Yes, custom invoicing software can be accessed remotely as long as there's an internet connection. This feature is convenient when your team is working remotely or when you're traveling for business.
6. How will training and support be provided?
Answer: The development team will provide training and ongoing support to ensure that you and your team are comfortable using the software. Training may include on-site or remote sessions, user manuals, and instructional videos.
7. What are the development costs associated with custom invoicing software?
Answer: The cost of custom invoicing software development depends on the complexity of the project. However, it's essential to work with a development team that provides transparent pricing and a clear scope of work to avoid any surprises in cost. Additionally, keep in mind that the investment in custom software can yield significant cost savings over time.
Next Steps?
If you're a business owner looking to streamline your invoicing process, then look no further. Our team is here to help you achieve this goal with bespoke invoicing software that fits your unique needs. We know that managing invoices can be a time-consuming task, but with our software, you can automate the process and simplify your workload. Our team of experts has years of experience in this field, and we are confident that we have the knowledge and skills to deliver quality invoicing software. So, what are you waiting for? Contact us today and let's get started!
Read more about the main software category
Cloud-based Applications
.
Other services in Cloud-based Applications category: