Bespoke Affordable Housing Software Software
What is Housing Management System?
A bespoke housing management system is a custom software solution designed to help housing providers manage their properties and facilitate effective communication with tenants. The system can provide a range of features from maintenance and repair management, to rent collection and financial reporting.
Contact us if you are wanting to have a
bespoke Affordable Housing Software application
developed?
Housing management systems are used to streamline and automate many of the standard property management tasks, from recording maintenance requests and scheduling repairs, to handling tenant inquiries and tracking rent payments. Custom software can also provide many additional functionalities that meet the specific needs of the housing provider, including regulatory compliance, asset management, and real-time property data tracking.
Housing management software is vital for businesses looking to enhance their property management capabilities and provide a more efficient and transparent service for their tenants. With a bespoke software solution, housing providers can increase their capacity to manage properties and minimize the risk of human error or non-compliance issues.
In summary, a housing management software provides a customized solution to streamline property management tasks, maintain regulatory compliance, and enhance overall tenant satisfaction.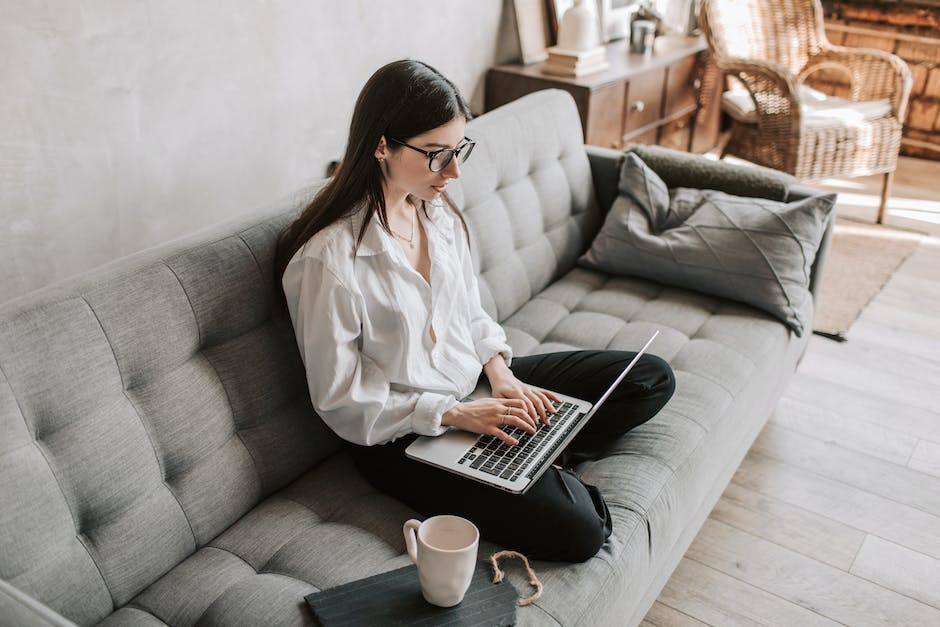 What are the main functions of Housing Management System?
A housing management system typically consists of several modules, each with its own set of functionalities. Here are the main modules that are commonly included in housing management software:
1. Property Management
This module deals with tasks related to the management of properties, such as adding new properties to the system, editing existing properties, and deleting them. It also includes features like property inspection, maintenance scheduling, and rent management.
2. Tenant Management
This module provides features to manage tenants, including adding new tenants, editing tenant information, and removing tenants from the system. It also includes functionalities such as tenant screening, lease management, and rent collection.
3. Accounting
The accounting module allows business owners to track their financial transactions related to housing management. This includes recording rent payments, expenses, and other financial transactions. It helps to generate accurate accounting reports and helps businesses to make data-driven decisions.
4. Maintenance Management
The maintenance management module allows business owners and maintenance staff to keep track of maintenance requests and schedules. This includes creating new maintenance requests, assigning them to maintenance staff, and tracking their progress.
5. Reporting and Analytics
Reporting and analytics functionality allows businesses to generate customizable reports based on the data in their housing management system. This includes reports on rent collections, occupancy rates, and maintenance costs. By reviewing these reports, businesses can identify trends and make data-driven decisions to improve their housing management operations.
Overall, a customized housing management system should provide businesses with the tools they need to manage their properties, tenants, finances, and maintenance more efficiently and effectively.
Data / systems integration
Housing management systems often integrate with various types of systems such as financial management systems, property management systems, and maintenance management systems. APIs or other integration tools are commonly used to connect these systems together, allowing for seamless communication and data sharing.
When considering integration, it is important to consider the compatibility between the housing management system and the other systems being integrated. This includes ensuring that the systems have similar data structures and can communicate effectively with each other. It is also important to consider the security of the integration and ensure that sensitive data is protected.
Another consideration is the scalability of the integration. The housing management system may need to integrate with additional systems in the future, so it is important to choose tools that can easily accommodate these changes.
Overall, integrating a housing management system with other systems can improve efficiency and streamline processes. By using APIs or other integration tools, business owners can ensure seamless communication between systems while maintaining the security of their data.
Who uses Housing Management System?
Housing management systems are widely used by organisations in the property management industry, including property management companies, real estate agencies, housing associations, and landlord/tenant associations. These systems are also used by organisations in the public sector, such as local councils and housing authorities. In terms of organisation size, housing management systems are deployed by small, medium and large organisations, depending on their specific needs and requirements.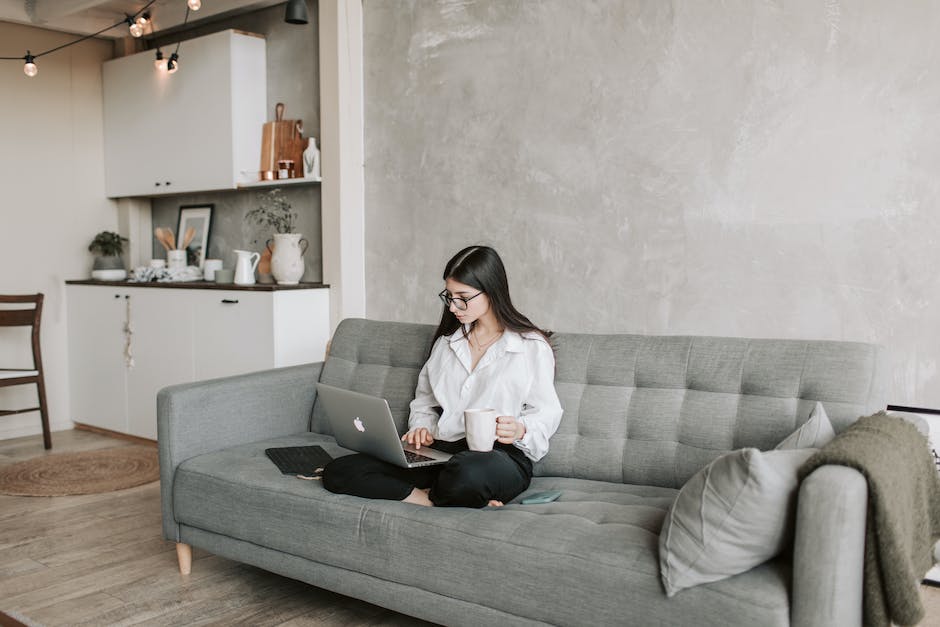 Benefits of Housing Management System
Organisations use a housing management system to efficiently manage their housing operations, from property management and maintenance to tenant management and accounting processes. The key benefits of using a housing management system include increased productivity, reduced operating costs, improved customer service, streamlined processes, and enhanced data security. The system provides a centralized platform for managing properties, tenants, and operations, which results in more efficient workflows and increased transparency. Additionally, it enables real-time access to critical data, allowing for informed decision-making and improved communication across all levels of the organization. Overall, a custom housing management system can help organizations to optimize their operations and achieve their business objectives more effectively.
Some of the players in the Housing Management System market
One of the main brands of housing management system is AppFolio. Its key benefits include comprehensive accounting and reporting tools, mobile accessibility, and an easy-to-use interface. However, some customers have reported slow response times and occasional glitches.
Another popular brand is Buildium, which offers features such as online rent collection, maintenance tracking, and tenant services. Its shortcomings include limited customization options and difficulty integrating with other software.
A third brand to consider is Yardi, which boasts an all-in-one platform for property management, accounting, and marketing. Customers have praised its robust reporting capabilities, but some have criticized its steep learning curve and high cost.
RealPage is also a well-known housing software brand, offering solutions for leasing, accounting, and resident services. Its advantages include a user-friendly interface and reliable customer support, but some users have reported slow load times and occasional data errors.
Finally, Propertyware is a housing management software brand that specializes in single-family and low-density rentals. Its benefits include customizable reports and automated workflows, but some customers have complained about the complexity of the system and the lack of mobile functionality.
When considering any of these brands, it's important to weigh the pros and cons and assess which features are most important for your business needs.
Benefits of off-the-shelf Housing Management System
Some of the main benefits of off-the-shelf housing management systems include:
1. Cost-effectiveness: Off-the-shelf housing management systems are often less expensive than custom-built systems, making them a more cost-effective solution for businesses.
2. Quicker implementation: Since off-the-shelf systems are pre-built, they can be implemented much faster than custom-built systems, which can take months or even years to develop and deploy.
3. Established track record: Many off-the-shelf systems have been used by other organizations, which means there is a track record of success and reliability.
4. Support and maintenance: Most off-the-shelf systems come with support and maintenance services provided by the vendor, which can save businesses time and resources.
5. Easy customization: Many off-the-shelf systems can be customized to meet the specific needs of a business, without the need for extensive development work.
Overall, off-the-shelf housing management systems can be a great option for businesses looking for a cost-effective, reliable, and easy-to-implement solution for their housing management needs.
Limitations of off-the-shelf Housing Management System
Off-the-shelf housing management systems are pre-built software solutions that are designed to cater to the needs of a broad range of users. While they may seem like a convenient alternative to a custom-made solution, they do come with several limitations.
One of the most significant limitations of off-the-shelf housing management systems is the lack of flexibility. These systems are designed to meet the needs of a broad range of users, which means that they may include features that your organization does not require, or they may not offer specific functionalities that your organization requires. This can result in a situation where you're forced to pay for features that you don't need or invest additional time and resources to customize the system to fit your needs.
Another limitation of off-the-shelf housing management systems is the lack of scalability. In many cases, these systems may not be able to accommodate increasing demands as your business grows. This can result in a situation where you have to invest in a new system or significant upgrades to the existing system to meet the new requirements.
The quality of support and maintenance is another area where off-the-shelf housing management systems can be limiting. In many cases, these systems may receive minimal support from the vendor, and upgrades or maintenance may be infrequent. Furthermore, these systems are designed to be used by a broad range of users, which means that support may not be tailored to your specific needs.
Finally, off-the-shelf housing management systems may not be able to integrate with other software or systems that you use, resulting in an inability to streamline processes and increase efficiency.
To summarize, off-the-shelf housing management systems can be limiting in terms of flexibility, scalability, quality of support and maintenance, and integration capabilities. It is essential to consider these limitations carefully when choosing a housing management system for your organization, and to evaluate whether a custom-made solution is a better fit for your needs.
Is bespoke Housing Management System a viable option?
Bespoke or partially bespoke housing management system offers a range of benefits to business owners who are looking to streamline their operations and optimize their processes. Firstly, a bespoke housing management system can be customized to meet the specific needs of any organization, allowing users to select only the features and modules that they require. This means that bespoke systems can be highly efficient, personalized, and user-friendly. Additionally, as bespoke systems are built from the ground up, they are typically more stable and better integrated with other business systems.
In terms of successful use cases, bespoke housing management systems have been implemented in a range of different industries and organizations, from affordable housing providers to property management firms. For example, one organization used a bespoke housing management system to manage their tenant and property data, automate rent collection and arrears management processes, and streamline their maintenance and repair processes. The bespoke system improved efficiency, reduced errors, and increased satisfaction among tenants and landlords.
Another successful use case of a bespoke housing management system was for a city council, which implemented a custom solution to manage their social housing portfolio. The system was customized to include features specific to the council's housing policies, such as prioritizing tenants based on their needs and eligibility for social housing. The system also allowed for seamless communication between tenants, landlords, and council staff, reducing the need for manual intervention.
Overall, bespoke housing management systems offer a range of benefits, including customizability, efficiency, error reduction, and streamlined communication. As such, they can be highly effective tools for improving operations and optimizing processes in a variety of different organizations.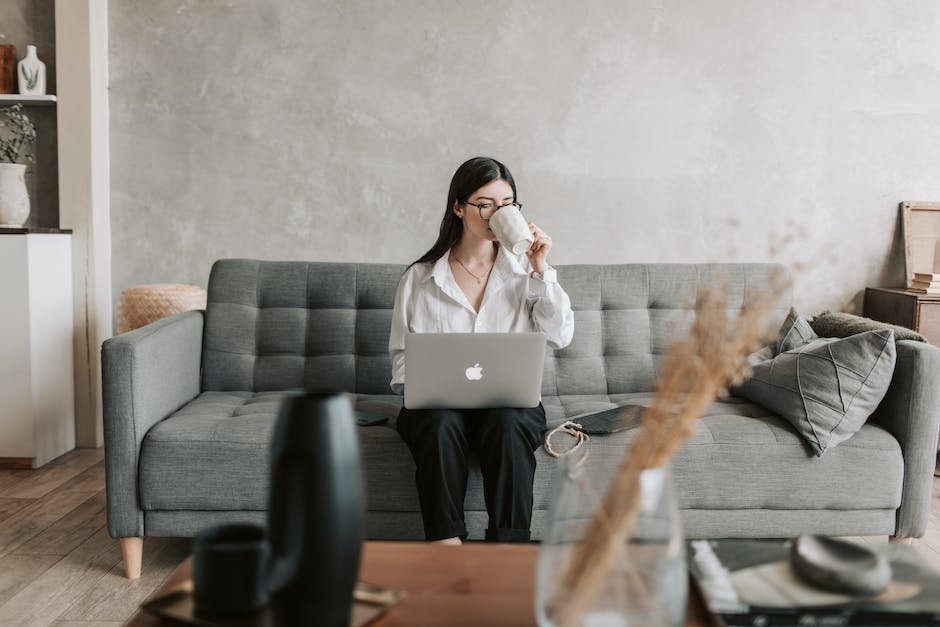 Fun facts about Housing Management System
Housing management software solutions have become increasingly popular among property managers due to their ability to streamline administrative tasks, increase efficiency, and provide valuable insights into tenant behaviour and property performance.
In 2019, the global housing management software market was valued at $1.8 billion, with a projected compound annual growth rate of 6.1% between 2020-2027.
The rise of cloud-based solutions has enabled housing management software to be accessible anywhere, anytime, and has also helped to reduce costs associated with traditional on-premises systems.
Housing management software offers a range of features, including automatic rent collection, maintenance scheduling, tenant communication portals, and custom reporting.
With the ongoing COVID-19 pandemic and social distancing regulations, there has been a shift towards online property management, with housing management software playing a crucial role in allowing property managers to continue to operate remotely.
Custom housing management solutions can be tailored to specific business needs, with the ability to integrate with other systems such as accounting software, customer relationship management tools, and property inspection software.
Overall, the continued growth and innovation in the housing management software industry highlights the increasing importance of technology in the property management sector.
Housing Management System FAQ
1. What are the benefits of having a custom housing management system developed for my business?
A custom housing management system can provide numerous benefits for your business including streamlining operations, improving data management and accessibility, increasing productivity, reducing errors, achieving greater accuracy and enabling better decision-making. In addition, it can also provide better security, flexibility and scalability compared to using off-the-shelf software.
2. Can a custom housing management system be integrated with my existing systems and software?
Yes, a custom housing management system can be designed to integrate with your existing systems and software, allowing you to leverage your current infrastructure and avoiding the need for a complete system overhaul. This integration can also help improve functionality and save time and money in the long run.
3. What is the development process for a custom housing management system?
The development process typically involves several stages including initial consultation, requirements gathering, system design, development, testing and deployment. A reputable software development company will follow a proven methodology such as agile development to ensure that the system is developed according to your specifications and requirements.
4. How long does it take to develop a custom housing management system?
The development timeline depends on the complexity and scope of the project, as well as the software development company's availability and resources. However, a typical estimate might be between 6-12 months, although this may be longer or shorter depending on your specific requirements.
5. What are the costs involved in developing a custom housing management system?
The costs involved in developing a custom housing management system vary depending on the scope, complexity and features required. Your software development company will provide you with a detailed estimate after reviewing your project requirements. It is important to note that investing in a custom solution can lead to long-term savings as it can improve operational efficiency and reduce costs associated with manual processes.
6. Can a custom housing management system be updated or modified as requirements change?
Yes, a custom housing management system can be updated or modified as your business requirements change over time. This flexibility is a key advantage of a custom solution, and it can help ensure that your system remains relevant and effective over the long term.
7. What kind of support can I expect after the custom housing management system is developed and deployed?
A reputable software development company will provide ongoing support and maintenance, including bug fixes, security updates and enhancements, to ensure that your system remains effective and secure. This support typically includes a service level agreement (SLA) that defines the level of support you can expect, such as response times for support tickets and the frequency of system upgrades.
Next Steps?
Looking for a bespoke housing management system that truly meets your business needs? Look no further! Our team of experts has years of experience developing custom software solutions for clients just like you.
Whether you're looking to integrate existing systems, migrate data or develop a brand-new housing management system from scratch, we've got you covered. We understand that every business has unique requirements, and we pride ourselves on delivering solutions that truly meet your needs.
Our approach is simple - we work closely with you to understand your business objectives, and then tailor our solutions to meet those objectives. We're committed to delivering high-quality software solutions that make a real difference to your business. We're not satisfied until you're satisfied!
So if you're considering having a bespoke housing management system developed, or need some systems integration or data migration work undertaking, get in touch today. We're ready to help you take your business to the next level!
Read more about the main software category
Productivity Applications
.
Other services in Productivity Applications category: